Confirmed Service Customer
Friendly people and good service.
Harold S.
WESTMORELAND
Confirmed Service Customer
My service request through the my Chevrolet app was for a mobile 1 oil change with a $20.00 rebate. The invoice from the dealership says mobile 1 oil change but apparently the part number is for a different brand of oil and GM will not honor the rebate. What did I pay for? Why wasn't the oil I requested not used for my vehicle?
Andrew L.
WILLIAMSTOWN
Confirmed Service Customer
Fast and excellent service
John A.
MANHATTAN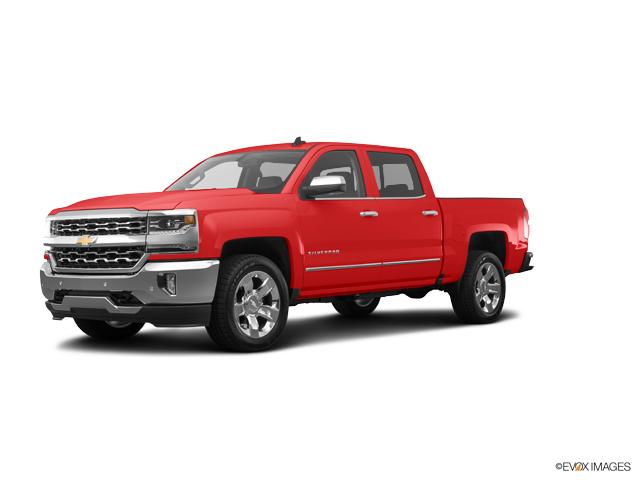 Confirmed Service Customer
love the online appointment. the staff is friendly, the service is great and fast. I live an hour away and come to this dealership for the fast and friendly service. When I am in the market for car, i will definitely do it there.
Alexandra S.
TOPEKA
Confirmed Service Customer
No problems
Rick L.
WAMEGO
Confirmed Service Customer
Got in and out quickly.
Carol S.
MANHATTAN
Confirmed Service Customer
I felt like when checking in the lady had me do everything to get my car checked in. Like asked me for the mileage when she had to get the VIN number anyway, so grab the mileage when you do that. Also I was asking simple questions like how much would it be if I paid for the services so I know for future visits and what type of oil they are using nowadays, but she couldn't answer either confidently. Other than that the experience was good just thought some things could have changed.
Kirsten C.
MANHATTAN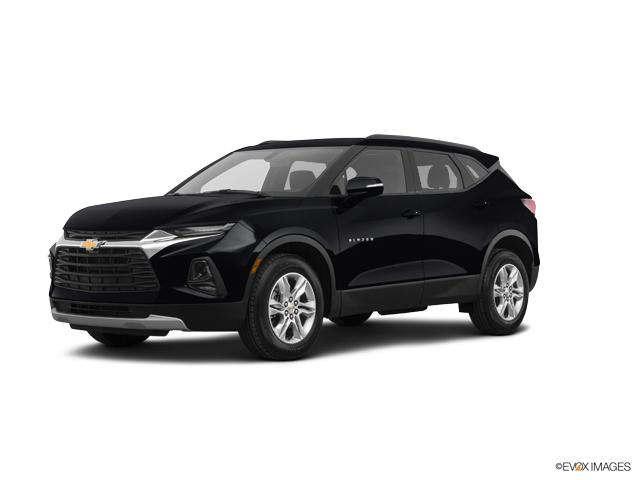 Confirmed Service Customer
I had a great experience with purchasing my 2019 Silverado with Jon Murdock Chevrolet everyone was very nice during the process. There wasn't any high pressure sales staff and I was very pleased with every step in purchasing my truck from Jon Murdock.
Charles H.
OLSBURG
Confirmed Service Customer
Quicker service on this last visit which was very nice.
Daree J.
CLAY CENTER
Confirmed Service Customer
Service staff is very friendly and efficient. The men in the parts department are so helpful in finding parts for my truck.
Marvin R.
MANHATTAN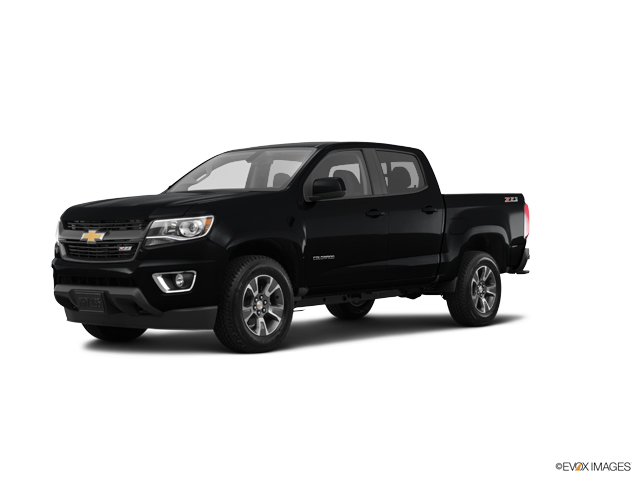 Confirmed Service Customer
I am not usually one to give a bad rating of anyone because we all make mistakes but my most recent visit came just a few weeks ago for a oil change. They would not rotate my tires because they were really bad and needing replacing which I am completely fine with and understand that, no big deal at all. But i was given a quote when i picked my vehicle up for new tires. The quote was 805.00 after the rebate and was good until 11/30. I came in on the 29th to order my tires the price was good and I needed them. I was informed they would contact me the following week when the tires came in to schedule an appt. A entire week went by and no one contacted. So the following Monday I stopped in to check on my tires. When I went in they had no record of me ordering but they had some extra tires around that came in and thought they may be mine. Well they were, so the same week on Thursday i was able to get my tires on my vehicle. 13 days after I ordered them. When I paid or when i ordered or even on my quote nothing was said to me about my rebate being no longer good because they were not purchased or paid for by the 11/30. So supposedly I am being sent 100.00 check for the rebate, I have not seen it yet. The other problem is I ended up paying 150.00 more than what I was quoted for. $1054.00 was i paid , my bill before the rebate was supposed to be 900.05. per my quote. I have inquired about the difference in price but nobody has ever gotten back to me. If I owe you the 150.00 i owe you the 150.00 but i know quotes i deal with quotes and I believe we should stand by your quotes. My husband and i have always used you for our vehicles but we have had more issues in the last year not just this, this is just the topper for me, he was charged for a tire rotation but tires never getting rotated, which we requested but it was never done.
Chelsea L.
WAMEGO
Confirmed Service Customer
Good people and excellent work.
John A.
MANHATTAN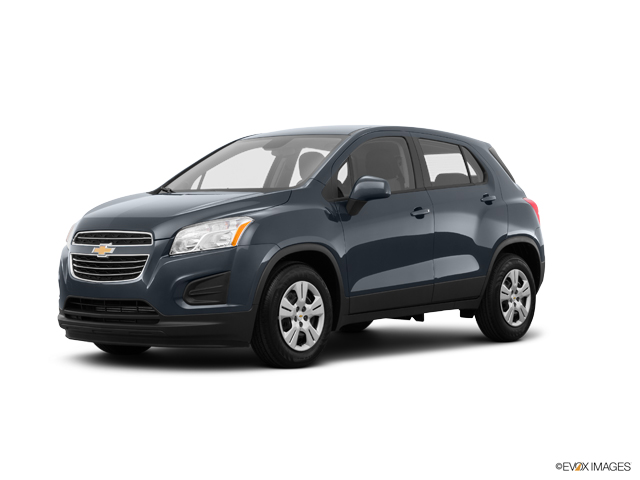 Confirmed Service Customer
Took hour and a half for an oil change. Too long.
Charles J.
MANHATTAN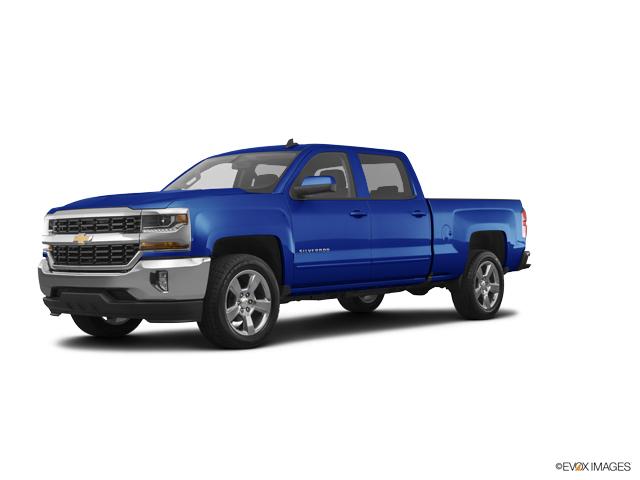 Confirmed Service Customer
I was dropped off at work, which was a great service. I called to be picked up and waited 40 minutes befire calling to find out that no one was actually on the way. Then someone was sent to pick me up who had no idea where to pick me up so I waited an additional extra 30 minutes. I pick up my truck and drive off to realize my tire pressure wasn't even checked, which is something I specifically mentioned at drop off. So I seriously wonder whether a 30 point check (or however many point check) was even performed for $100 oil change. The manager tried to make up for everything by offer ring a complimentary oil change and detail service, but I doubt I will trust this place ever again to come back.
Maggie H.
MANHATTAN
Confirmed Service Customer
I dropped my truck off at 9 for an oil change and it wasn't done until 11:30 because I left for a few minutes. I was the first vehicle in that morning and was the last one to leave because the workers assumed I would be gone all day
Andrew S.
MANHATTAN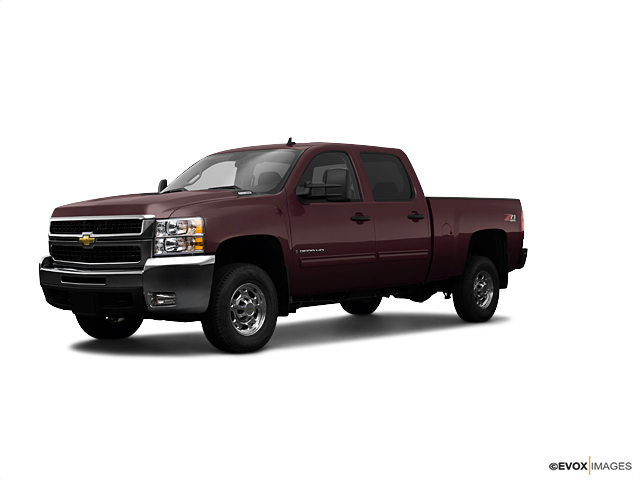 Confirmed Service Customer
They got the work done in a timely manner and had all the paperwork ready when I got there.
Jason K.
BELVUE
Confirmed Service Customer
Definitely recommend this dealership. Love my car. Great service. These folks care about their customers.
Karen H.
MANHATTAN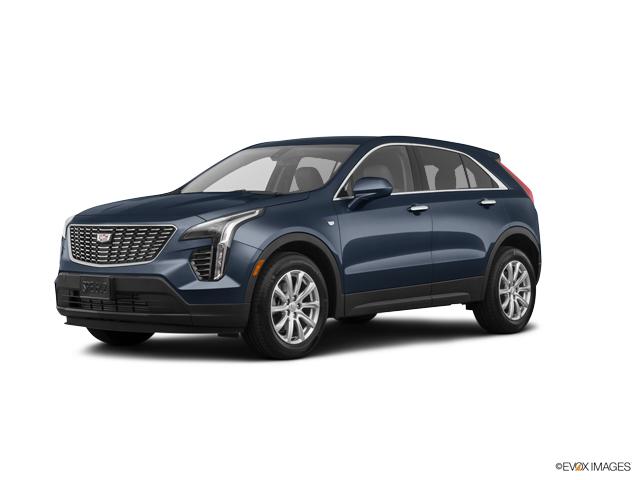 Confirmed Service Customer
While the service went fine and service reps were friendly and helpful, I've had a recall on my truck since May of 2019. I made my appointment a week ahead of time so the parts could be ordered to take care of the recall. The parts weren't ordered ahead of time so I will need to take another day off work to bring the truck back when the recall parts are available. That doesn't look good on Chevrolet that they don't have the parts available to make recall repairs. It is winter time and I may need the engine block heater. Now what?
Daniel K.
PAXICO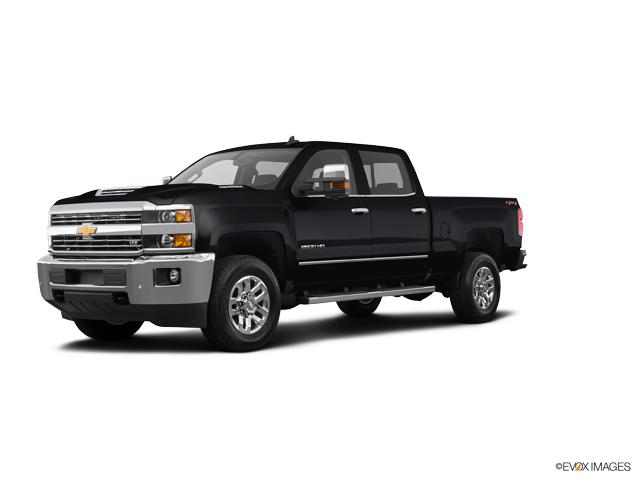 Confirmed Service Customer
Pleasant
Darren H.
MANHATTAN
Confirmed Service Customer
Everyone was very friendly and nice.
Eric P.
SAINT MARYS