Confirmed Service Customer
Because the is good, people are very nice and Polite.
Richard D.
MANHATTAN Confirmed Service Customer
I had scheduled for my car to have an oil change/tire rotation and alignment. However 3 days later, on the day of my appointment, I am told that the technician doing the alignment is busy on another service, and that I have top reschedule for the alignment. My oil did get changed, however my tires were not rotated, even though I was told they were and I was charged for it. My vehicle was not up front waiting for me though I was contacted and told it was ready. I had to wait for the advisor to go get it. I have another appointment today and I hope the rotation will be done and all the services completed thoroughly and professionally.
Eric B.
TOPEKA Confirmed Service Customer
I love walking into the dealership because I'm always greeted by amazing people like Frank! My car was taken care of in a matter of days, and it works perfect!
Rose E.
MANHATTAN Confirmed Service Customer
Did a excellent job and got to it in a very speedy time frame. Thanks to Murdock's I have my truck working to leave for vacation on Sunday.
John A.
MANHATTAN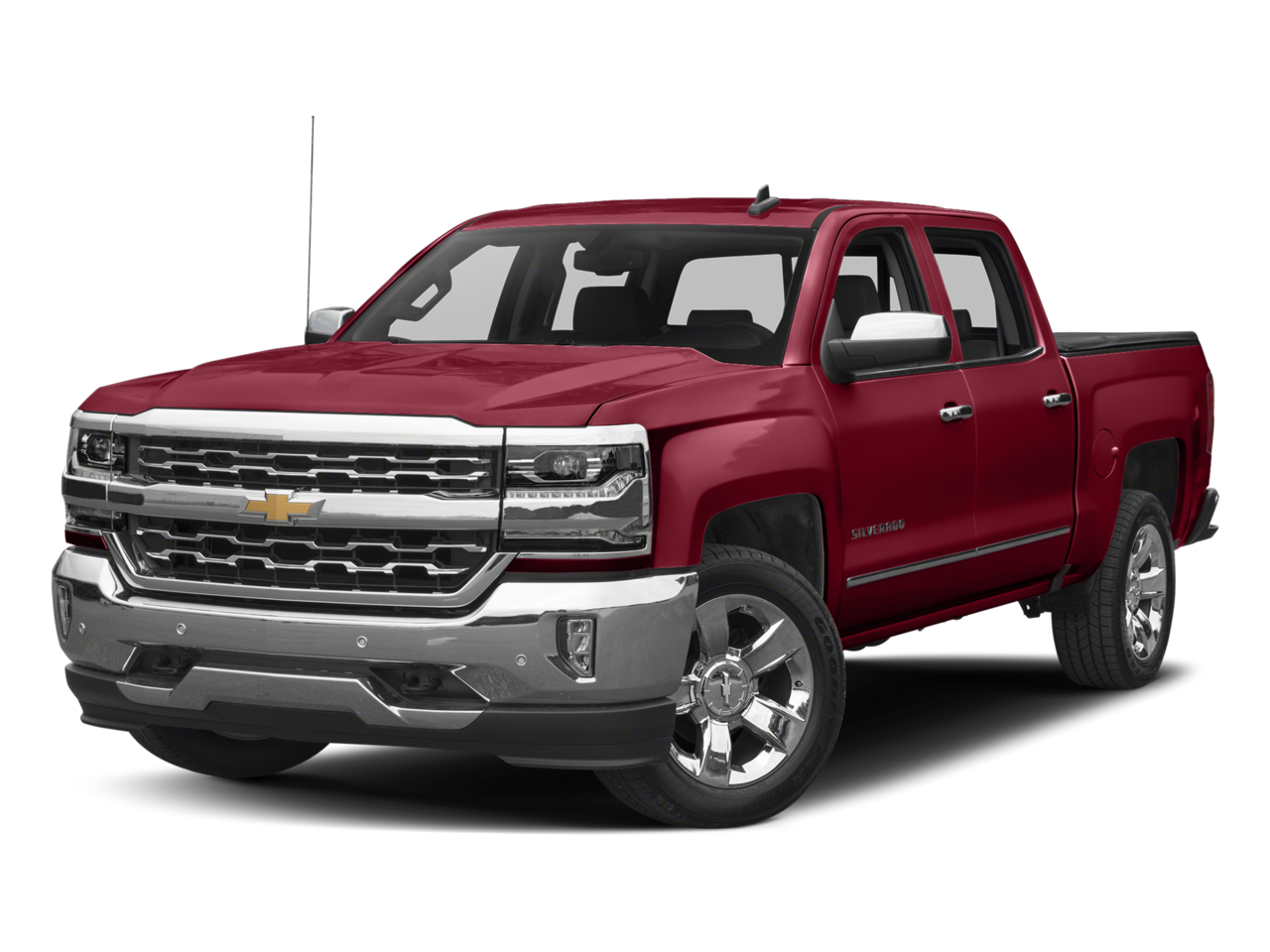 Confirmed Service Customer
You are the slowest, most unfriendly dealership. No one seems in a hurry. Your front receiving people are sloppy looking and unprofessional. I was unable to take our vehicle to our usual dealership so I thought I'd try this one out. Won't be back. It took over 2 hours to get a service and the sticker you placed in the window to remind me of the next change was hand written and not a printed out one like a usual dealership uses. You are not that small town. You are in Manhattan KS. The one thing you had going for you in that you offered nice coupon discounts on services. Beyond that I don't recommend you. The potential for this dealership. Disappointing is what is currently there.
Stacy S.
MANHATTAN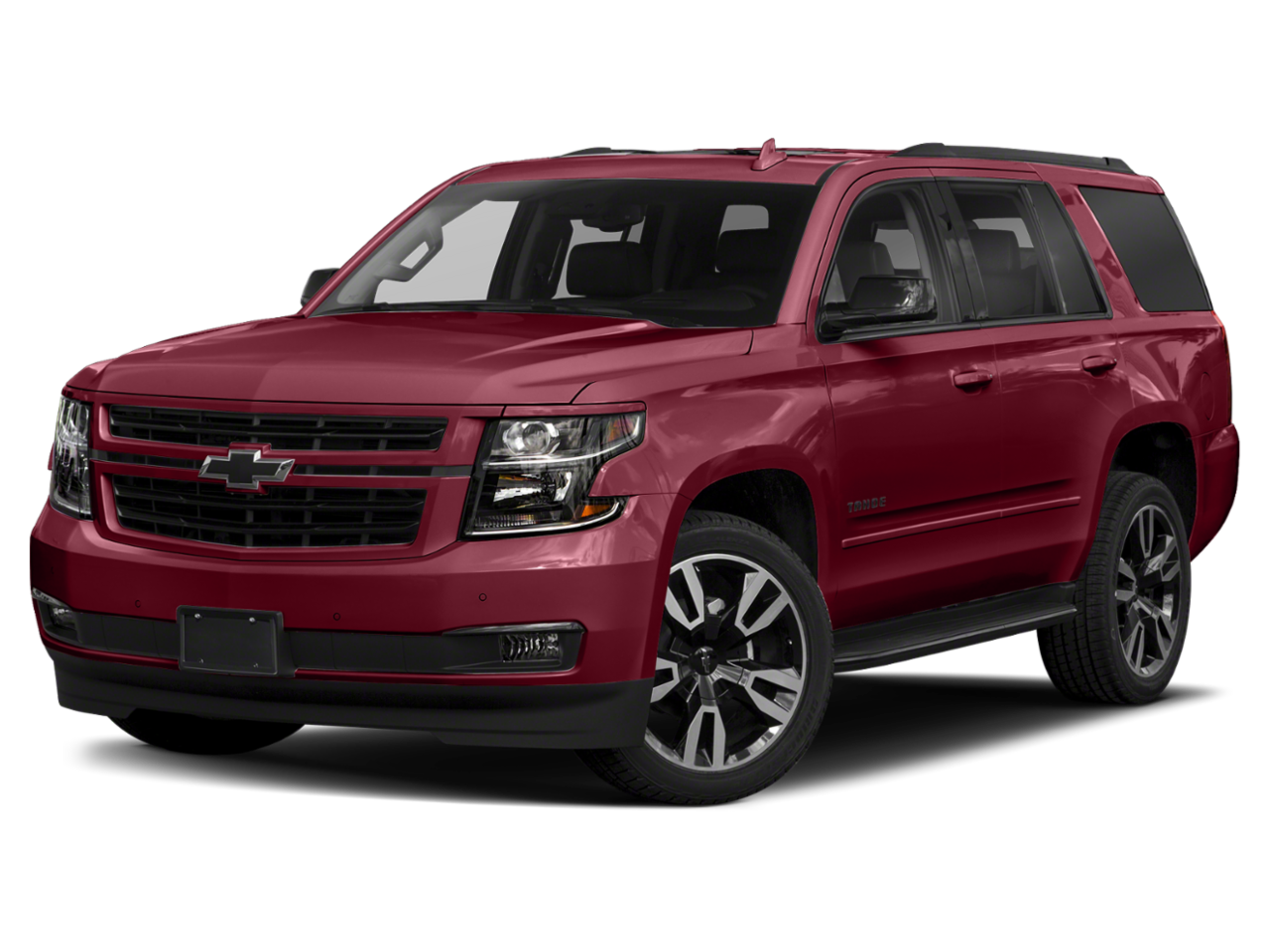 Confirmed Service Customer
The waiting room needs some type of fly control - bothered by flies the whole time finally took a magazine and killed 5 flies !!! A mom and infant were there also and bothered by flies - not sanitary or healthy
Karen T.
ALMA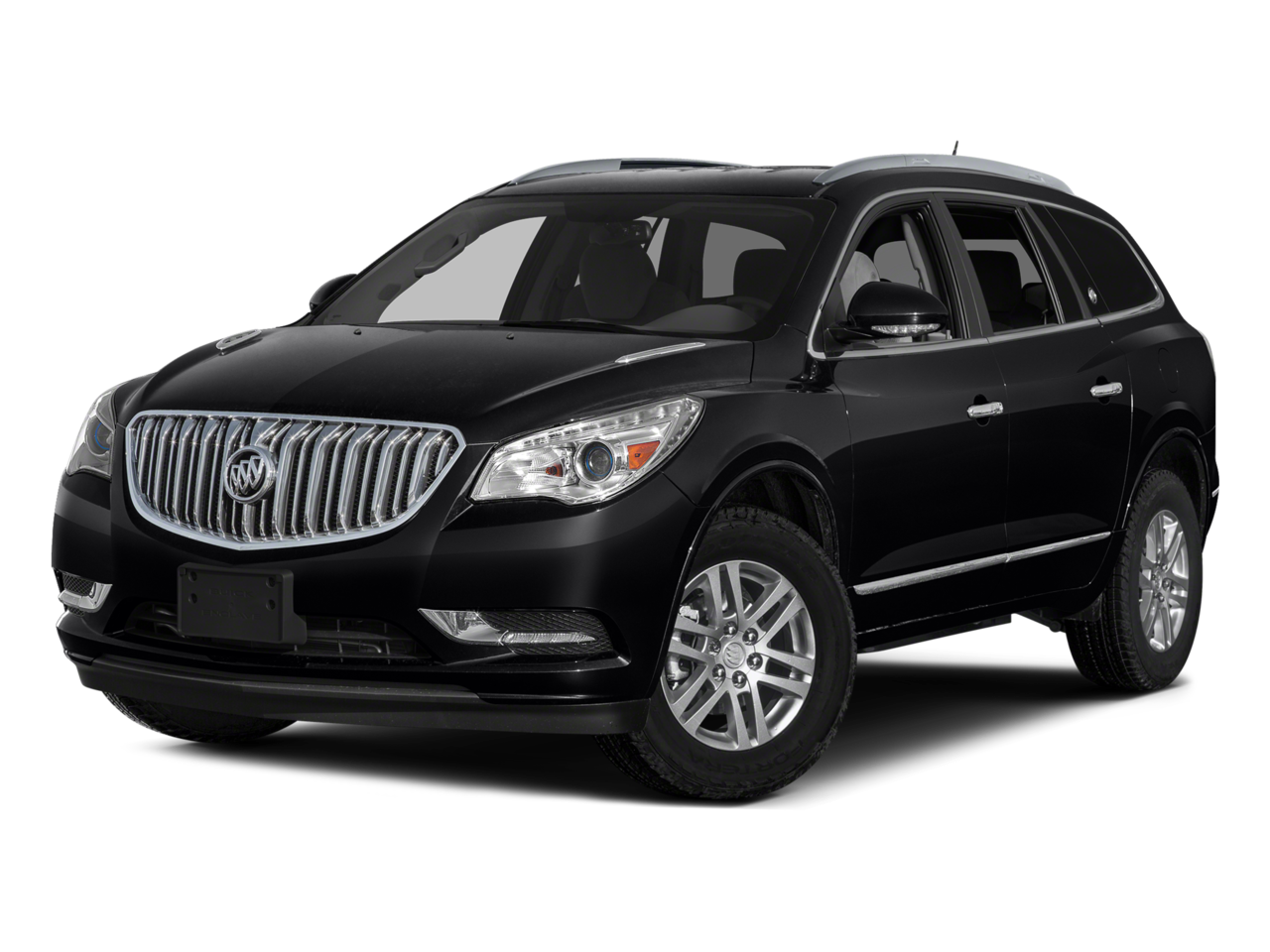 Confirmed Service Customer
Most efficient service I have had thus far at this dealership.
Ryan L.
FORT RILEY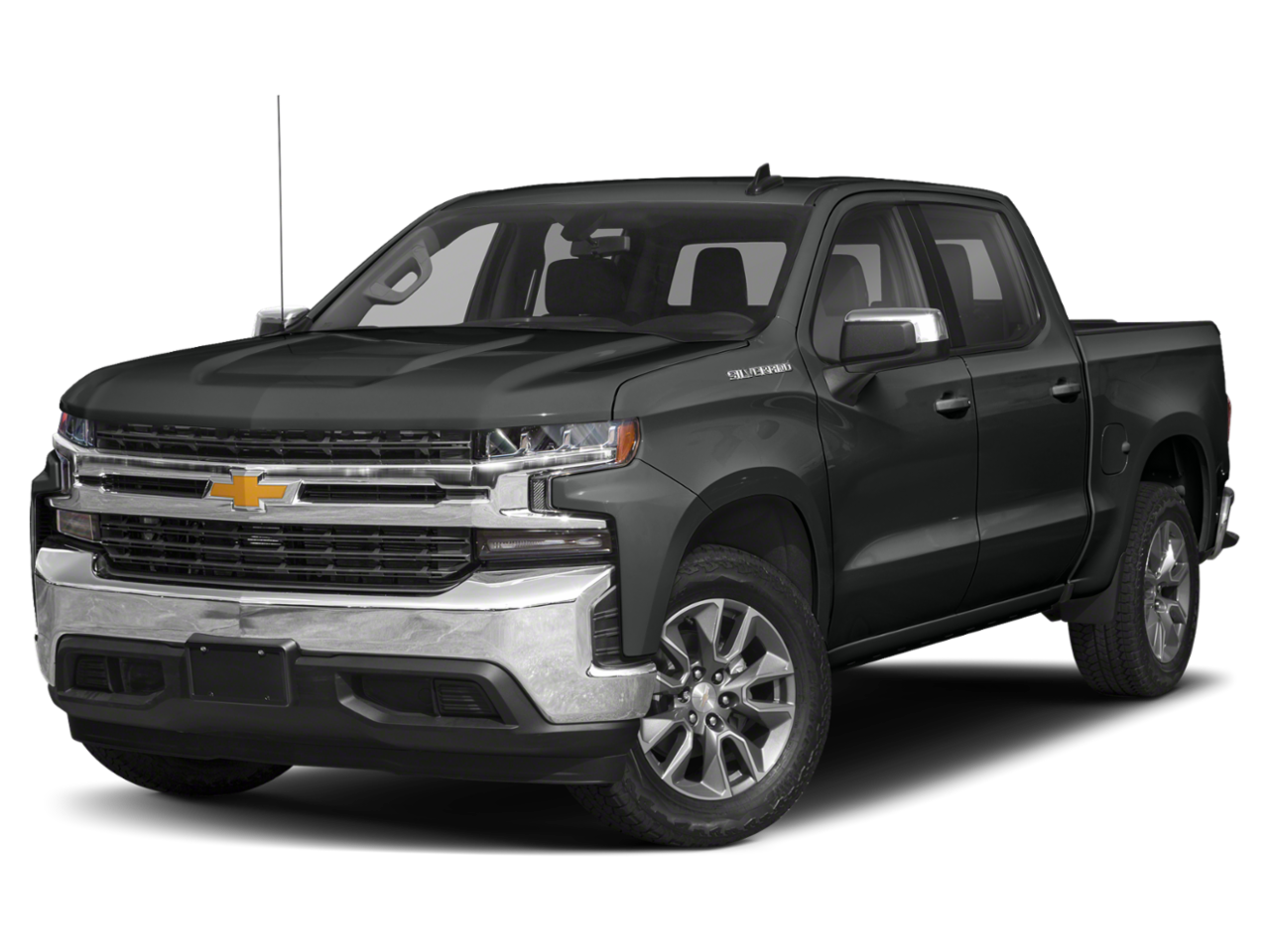 Confirmed Service Customer
The Murdock dealership family went way beyond service. I needed to be back in my car to get to an out of town funeral. A mechanic came in before work hours one morning to put in a warranted part that had taken GM ten days to deliver. I was on the road in time to get to my destination. I have never had a dealership work so hard to get my car rolling. The Murdock dealership gets a perfect score for service and helpfulness. GM gets a D- for lack of ability and interest in fulfilling their warranty in a timely fashion.
Ryan H.
MANHATTAN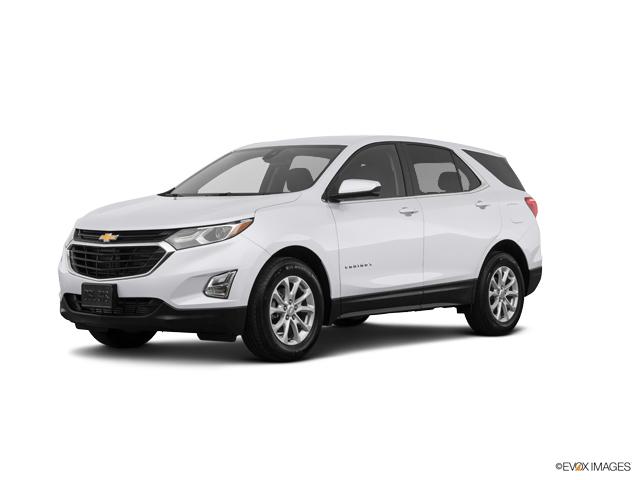 Confirmed Service Customer
Sylvia was extremely friendly and knowledgeable throughout the process.
Michael K.
WAMEGO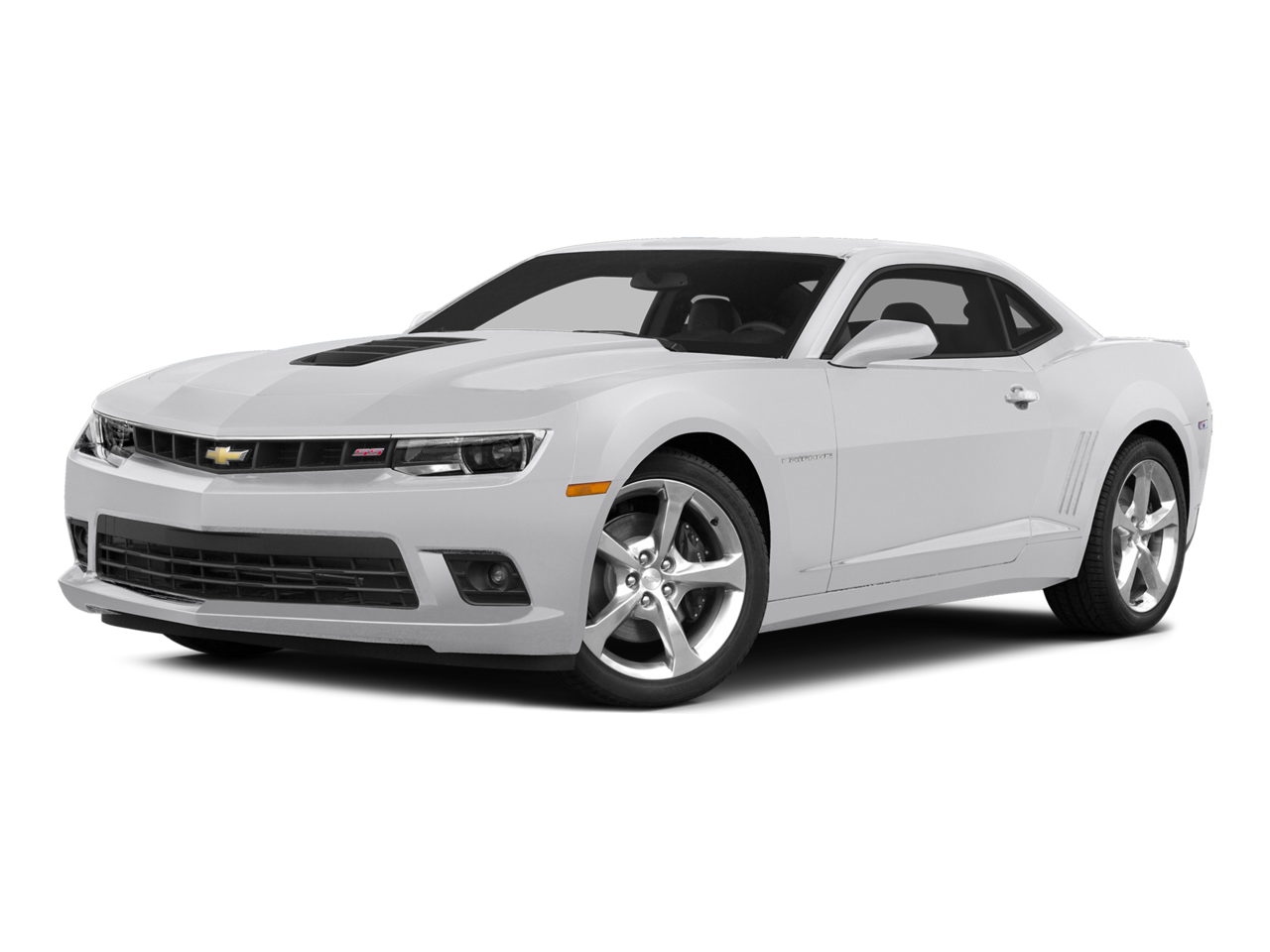 Confirmed Service Customer
Would not honor $20 discount from Chevrolet because I did not show it before the oil change.
Keith L.
MANHATTAN
Confirmed Sales Customer
The sales person, Andrew Tomb worked with me on all issues for many months with questions on the purchase of my C8 Corvette. He was always kind and easy to work with. Very nice and knowledgeable. When we picked up the car at the dealership Andrew spent over two hours with me to make sure all was set up on the car, and I understood how to operate the car before I drove it home.
Richard N.
SALINA Confirmed Service Customer
The service rep are great, but I did not like that it took 6 week to get my breaks. This can cause more issues and force me to go elsewhere. Also from a money management expect because it to so long I ran into another issue and had to pay for everything at once instead in two separate pay periods. All in all.. the service help is always amazing.
Tyrian H.
JUNCTION CITY Confirmed Service Customer
I scheduled service for my 2021 Chevrolet Traverse to have 7,500 maintenance which included tire rotation and specified synthetic oil. I was not given synthetic oil and I was not given 7,500 mileage maintenance. Its frustrating how this was not explained during POS and I left thinking what I had scheduled to be done a week prior online, was done yet wasn't
Leo T.
MANHATTAN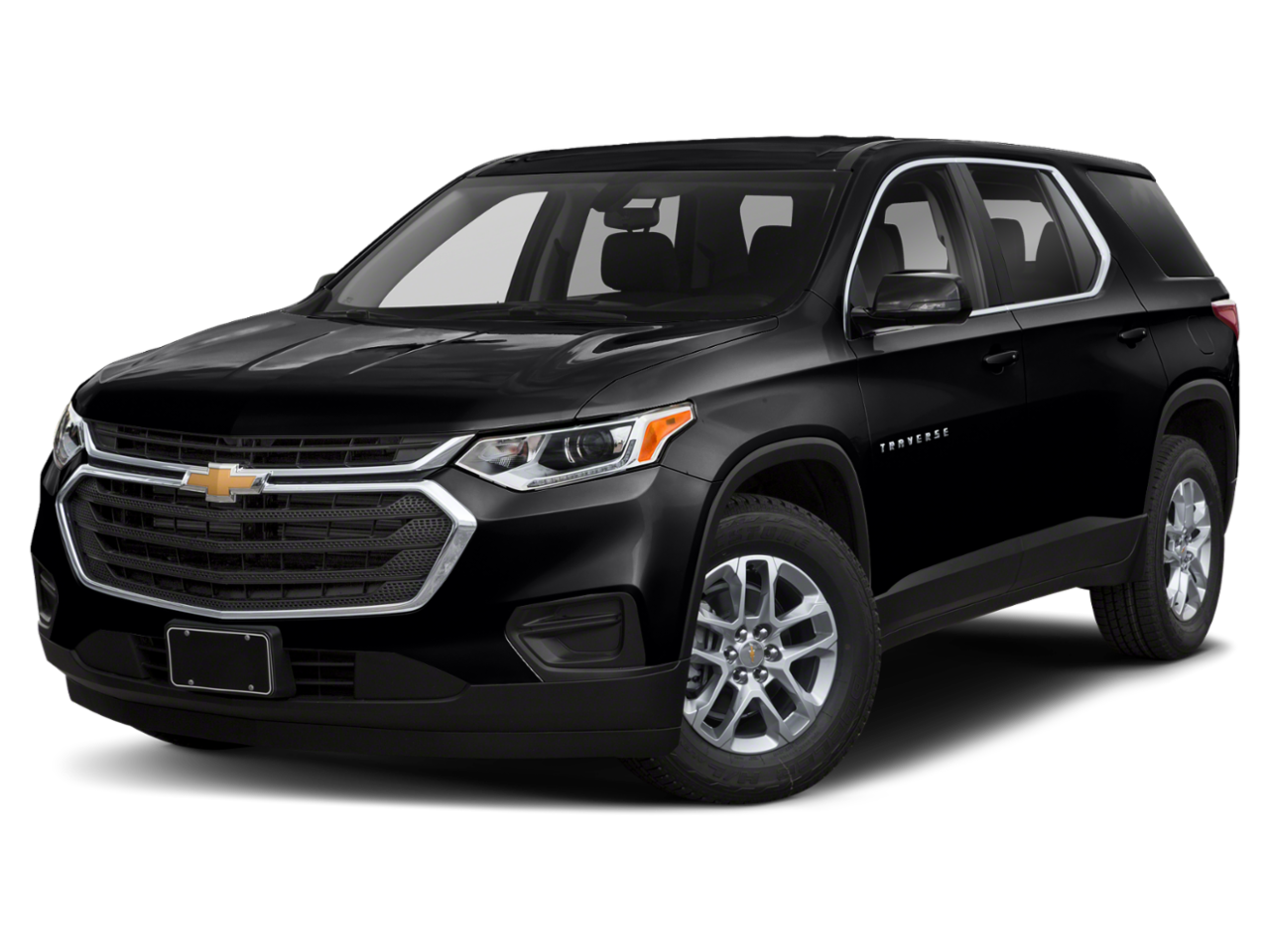 Confirmed Service Customer
Sylvia was awesome! She was very friendly and knowledgeable of the services I was requesting.
Michael K.
WAMEGO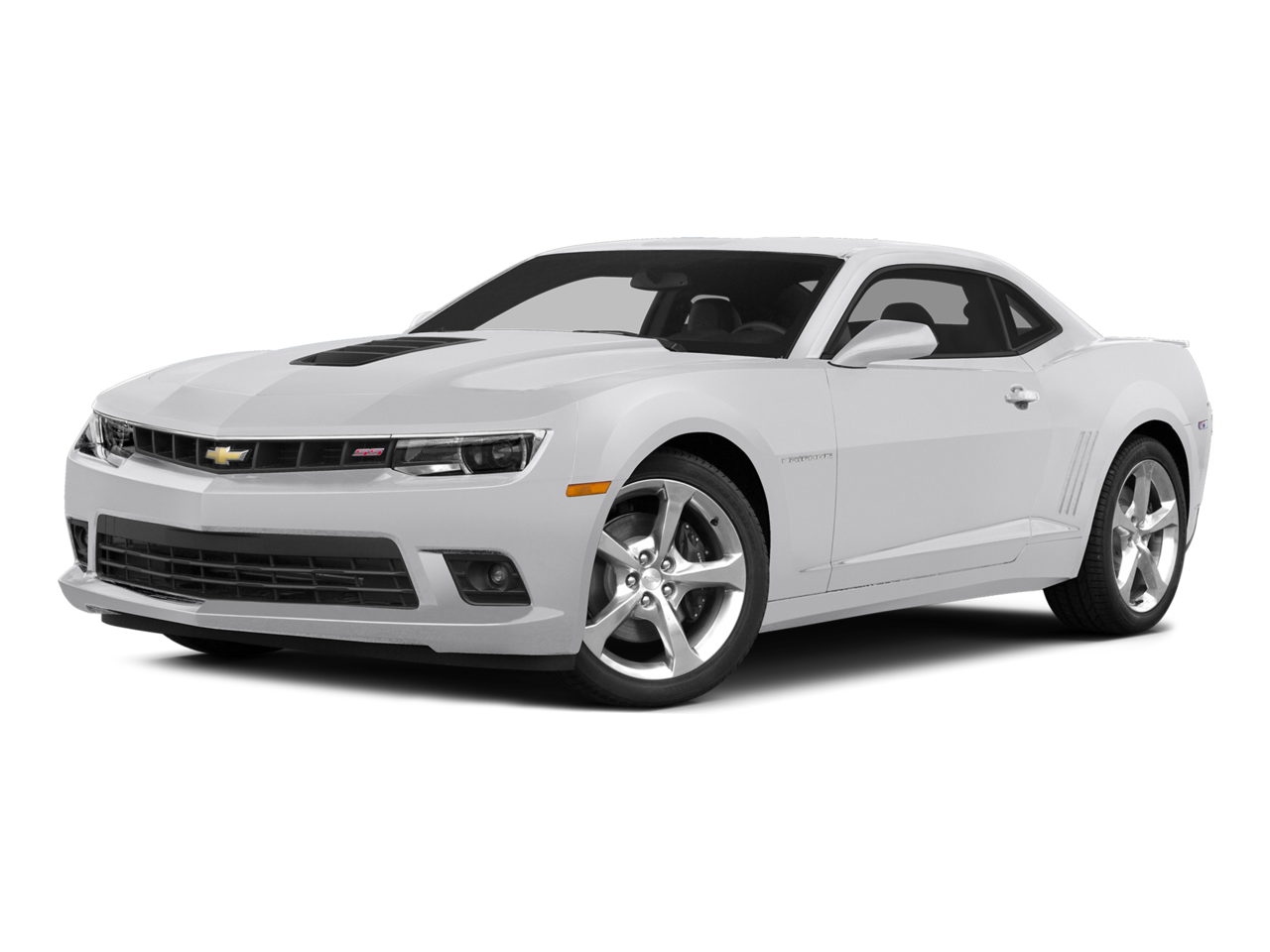 Confirmed Service Customer
Excellent work and friendly professional communication.
Norma P.
TOPEKA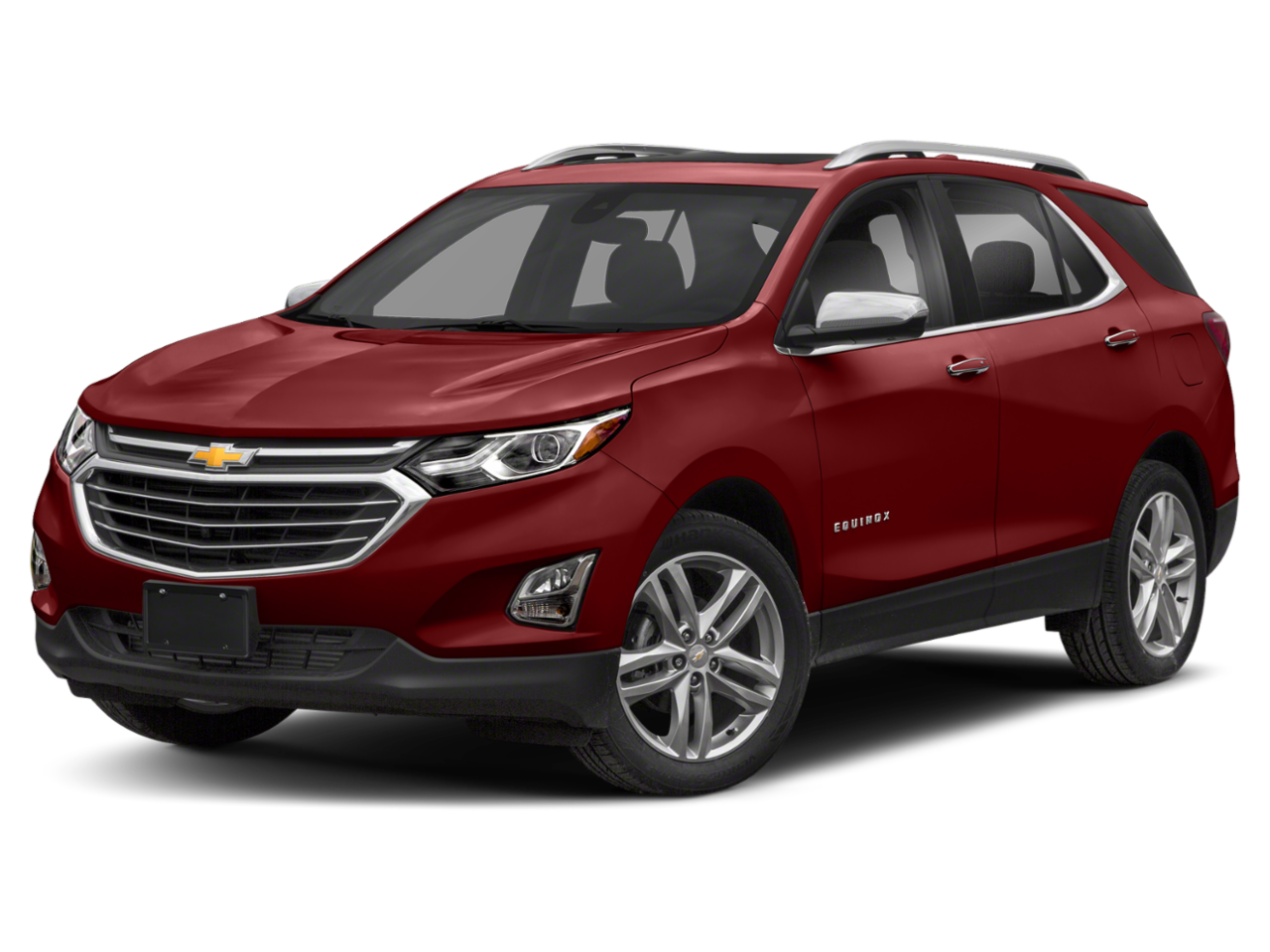 Confirmed Service Customer
They were quick with my service, even after having to wait for a wiper from somewhere else.
Kara S.
FORT RILEY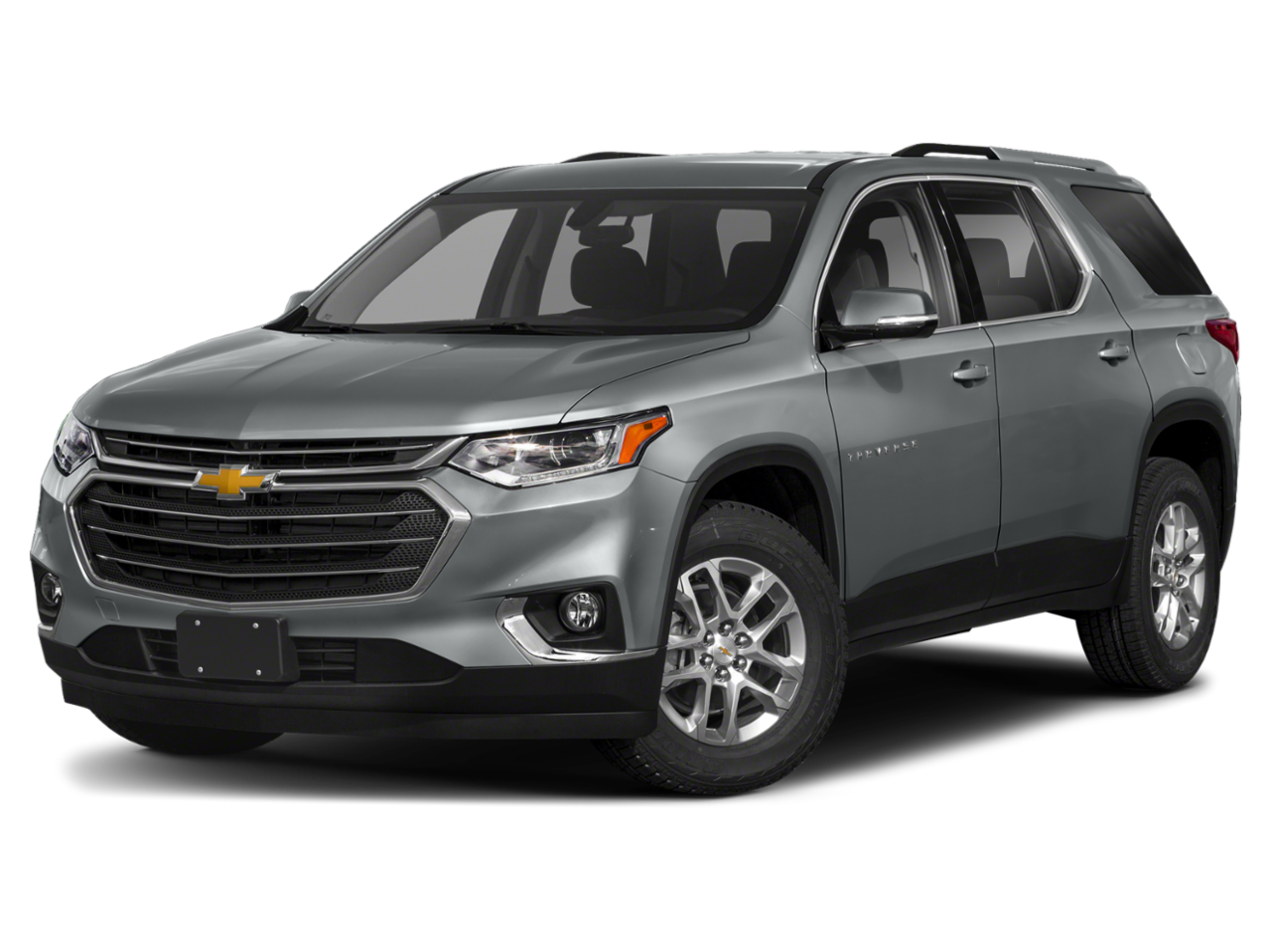 Confirmed Service Customer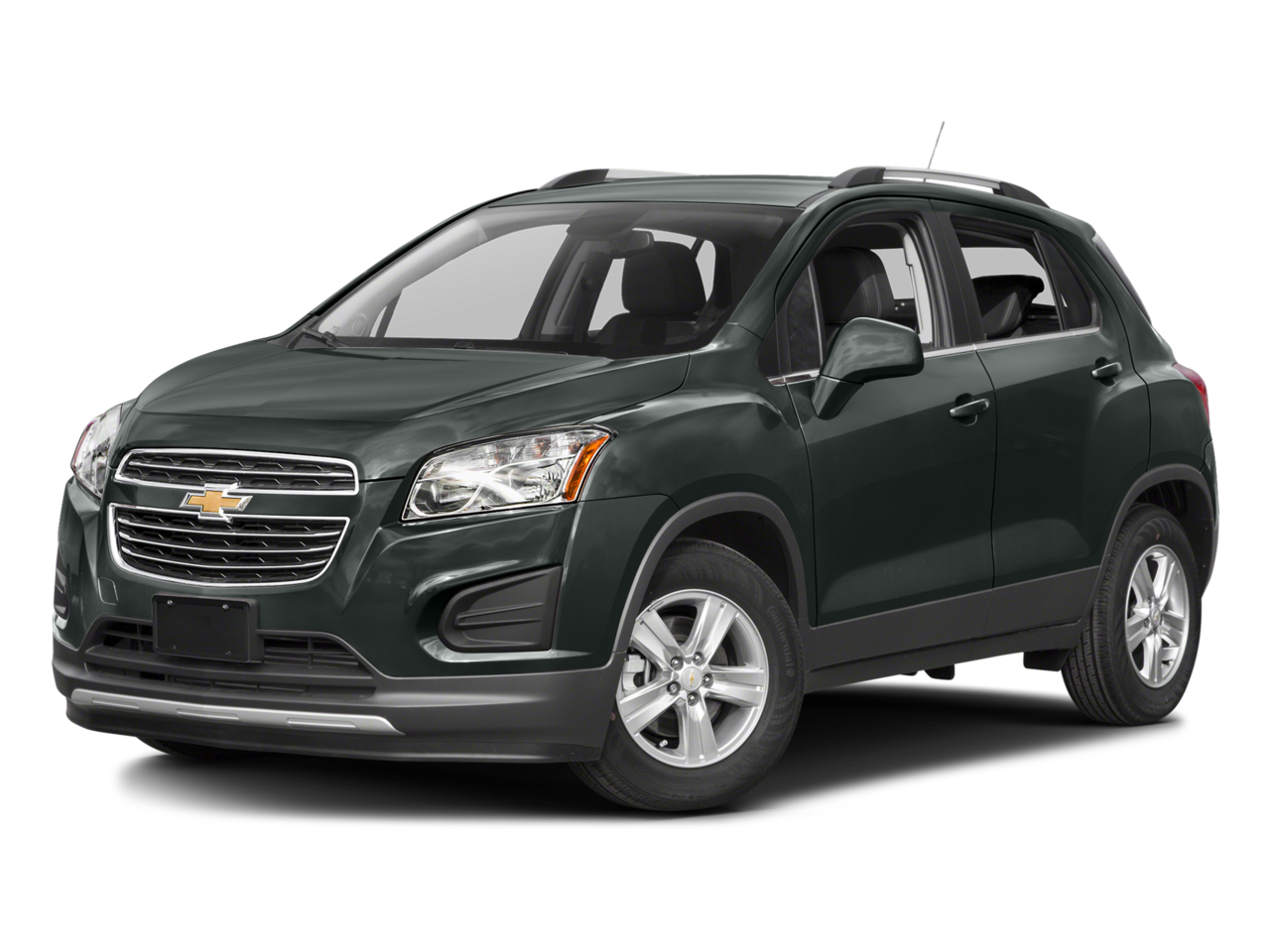 Confirmed Service Customer
Joe and all the employees were friendly and very helpful. Service department was very helpful and did a great job changing oil and checking all the fluids. I appreciate all they do.
Jackie Y.
WAMEGO Confirmed Service Customer
oil change was quick.
Steven B.
RANDOLPH Confirmed Service Customer
In and out in less than an hour for oil change.
John S.
MANHATTAN