Confirmed Service Customer
It took 2 1/2 hours to change my oil and rotate my tires. Very comfortable wait but seems like a long time considering I had a preset appointment.
Colby A.
MANHATTAN
Confirmed Service Customer
Jayci exhibited great concern and professionalism while assisting me. I must admit that the Customer Service in the Service department is second to none!
Tommy J.
MANHATTAN
Confirmed Service Customer
Service was as slowly declined since taking my vehicle here. Can never get a status update unless I call myself to check and it's always "we were just about to call you". I'm starting to question even if the service they say were done is actually being completed. My service report said my tires were rotated and had to tell them it was not because my tires are marked so I know they weren't but yet it was said to have been completed.
Dwayne N.
MANHATTAN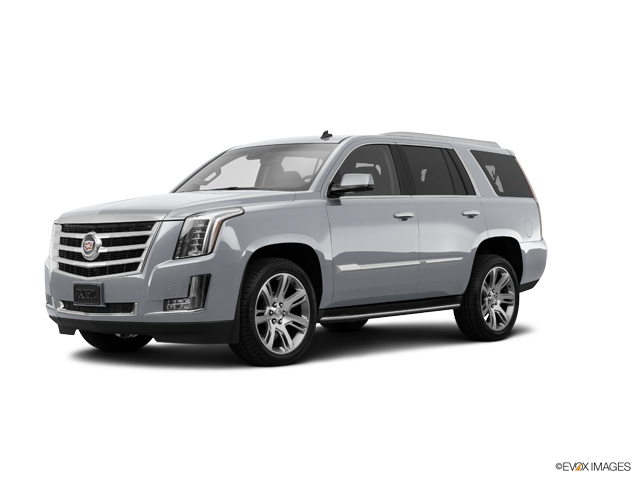 Confirmed Service Customer
Had oil change and recommended that the cabin filter be replaced. We did have this item replaced. We trust the mechanics at Murdock.
Paula M.
ALMA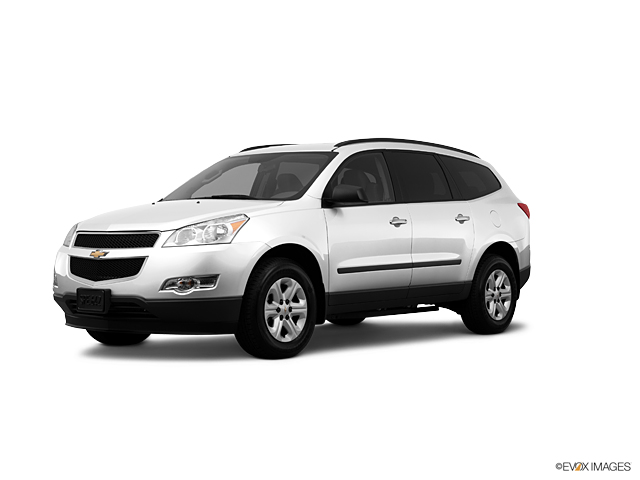 Confirmed Service Customer
Andrew was amazing to work with!! Everyone here is amazing
Sydney M.
MANHATTAN
Confirmed Service Customer
Took 4 days to get to vehicle after dropping off and when it was finished nobody called to let me know my vehicle was done. I called in 8 days after dropping off vehicle to see what was going on as I had not heard from them and they said they finished it a couple days ago. Please consider working on communication skills. For example, it will be a few days before we can get to your vehicle. Would you like to set an appointment and drop off then so you don't have to be without your vehicle so long? And how bout calling and letting people know there vehicles are done being worked on?
Cory B.
MANHATTAN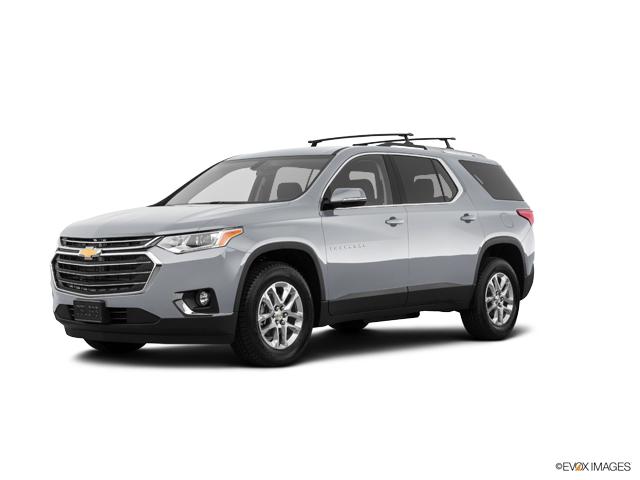 Confirmed Service Customer
The service coordinator was very pleasant and efficient. She communicated well and the oil change was done in good time.
Rick L.
WAMEGO
Confirmed Service Customer
After receiving a second diagnosis from a competitor, I save $379.00 in labor costs compared to the dealership. And to have an A/C evaporator leak on a vehicle with less than 17,000 miles on it speaks poorly of a product GM is using in its Traverses. This experience leaves me with no incentive to purchase another like vehicle or use the services at the dealership.
Tim H.
MANHATTAN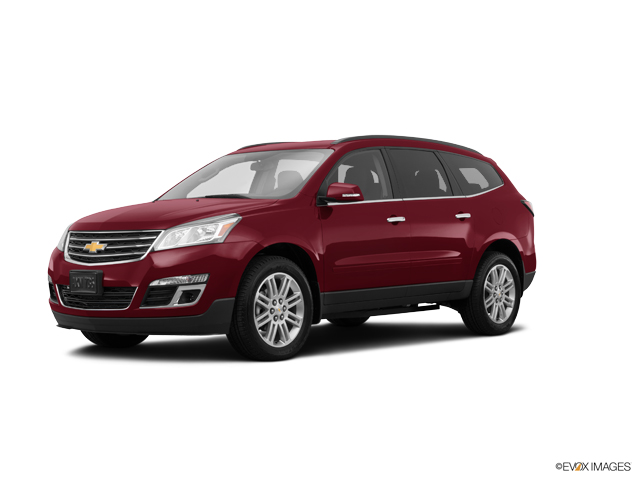 Confirmed Service Customer
The entire buying experience was fantastic from Andy my salesman who was accommodating, friendly, and up front to Craig in the parts department after I purchased my truck, to help me get all the accessories I wanted. Craig was kind and made sure I was satisfied with my options. The technicians did a fantastic job putting on all the parts I ordered and the service advisor, Jayci, was an absolute delight. Jayci was extremely helpful and professional and took care of my appointments. Tom was also a great person to work with. He did his job efficiently and with pride and professionalism and was greatly appreciated. The individuals who helped me buy my truck were all outstanding and are the reason I will return in the future and recommend Murdock Manhattan to anyone I know looking to buy a vehicle.
Steven D.
MANHATTAN
Confirmed Service Customer
The Service Manager was customer friendly and professional. The work was done in a timely manner. No problems. Will return for future service.
Paul P.
LEAVENWORTH
Confirmed Service Customer
It took 145 minutes for an oil change. I was told it was because their internet was down. That is not a viable excuse. The internet came back after I had been there 30 minutes. The gentleman in charge of the appointments apologized but it wasn't his fault. The internet is not needed to put a car on a lift and add new oil. I was late to my next appointment which I made with full confidence that my car would be ready in a reasonable amount of time.
Susan Z.
CHAPMAN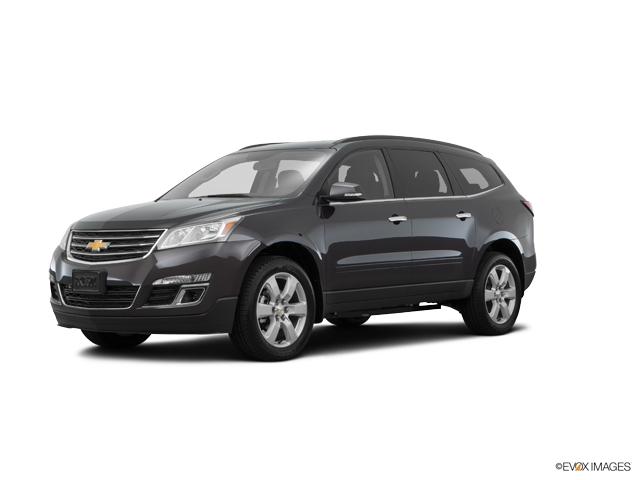 Confirmed Service Customer
The car buying experience was great, the service department...not so much. I went in for my routine oil change. It was my first time there and nobody told me where to go to wait, so I was in the wrong area. I expected to wait 1-1.5 hours as I needed my oil changed and also have them look at a rattle I have been experiencing on my driver side door/window. I saw them leave to drive it but never heard anything. 3 hours later a different dealer told me my car was ready. The paperwork had the WRONG door listed and they NEVER once contacted me to ask questions on the problem I was hearing. I called management and they said they looked for me but NEVER called. Well...I was in a different waiting area because I didn't know where to go!!! All they needed to do was pick up the phone and call. I had video of the noise and I could have explained it to them...but NOPE, nothing, nothing at all! I was so frustrated I left in tears. I was there for 3 HOURS with 2 small children. We will be taking our business elsewhere even if that means we have to pay for or more for our services.
Matthew R.
FORT RILEY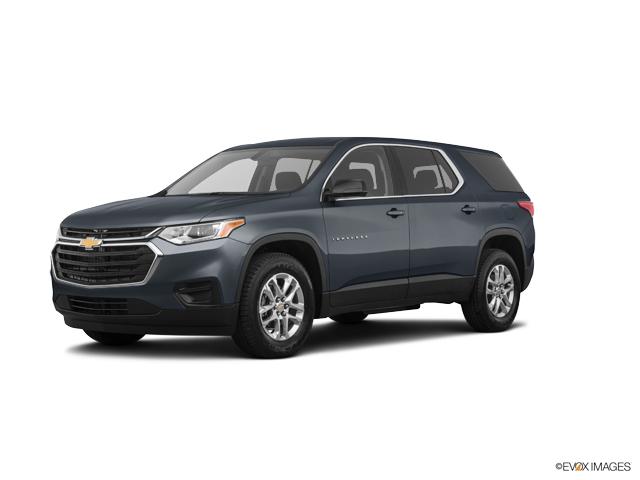 Confirmed Service Customer
Excellent service
John A.
MANHATTAN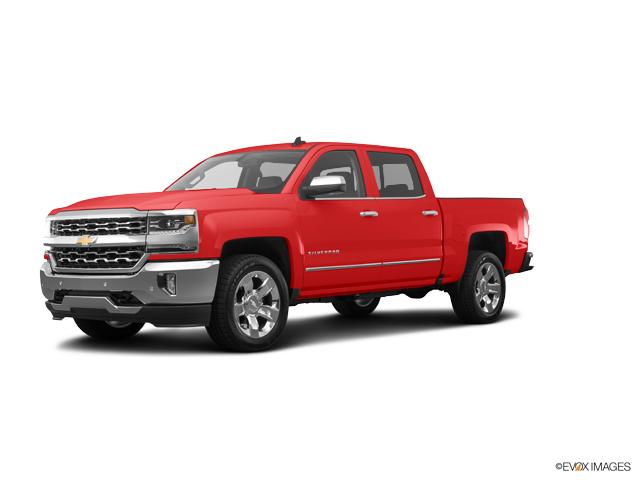 Confirmed Service Customer
Good with our time frame
Christopher F.
MANHATTAN
Confirmed Service Customer
They were courteous​ and quick.
M R.
MANHATTAN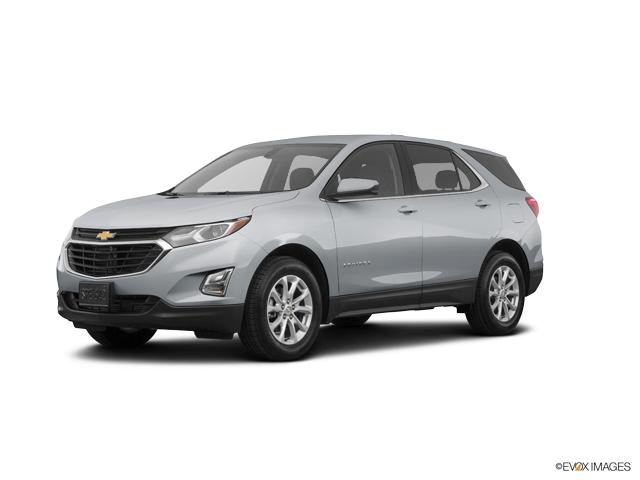 Confirmed Service Customer
Its was good
Andrea H.
MANHATTAN
Confirmed Service Customer
Service department employees were very friendly and helpful. Was in and out with time that was estimated
Jerry P.
MANHATTAN
Confirmed Service Customer
We appreciate that you were able to work us in without an appointment!
Sharon K.
MANHATTAN
Confirmed Sales Customer
Everything went very smoothly
Christopher H.
PAWNEE ROCK
Confirmed Sales Customer
The dealership did everything they could to see I was able to drive away yesterday, June 27th in a new Trax. The original Trax had a problem that GM was unable to give the dealership a time when the replacement would be received. So that I didn't have to wait any longer they gave me an updated Trax at no additional cost. Hats off to Andrew, Tom and the owner himself for taking care of me..
Terry D.
ONAGA