Confirmed Sales Customer
Good interactions, great service, a little confusion at paperwork time that could be facilitated by better communication. Most importantly, GM Financing software doesn't seem to be able to handle the temporary access codes provided by credit agencies (primarily TransUnion).
James R.
MANHATTAN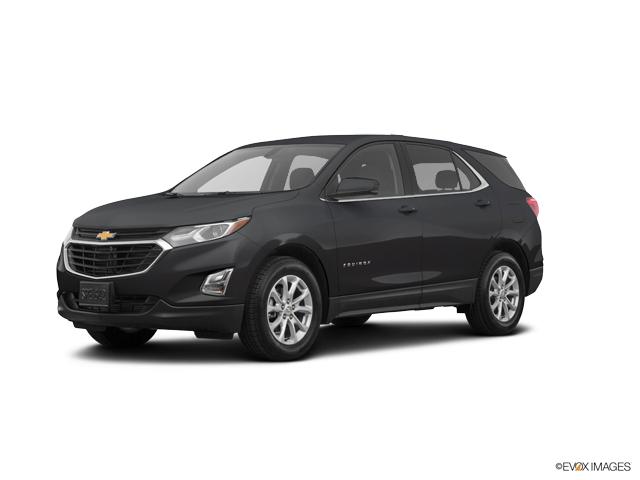 Confirmed Service Customer
They have a hard time finding the problems
Justin S.
MANHATTAN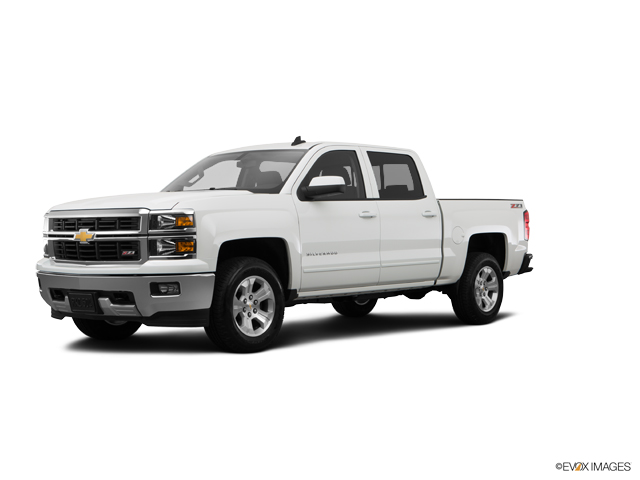 Confirmed Service Customer
Took a couple extra days to get parts in due to weekend. Great explanation of service needed.
Corey M.
MANHATTAN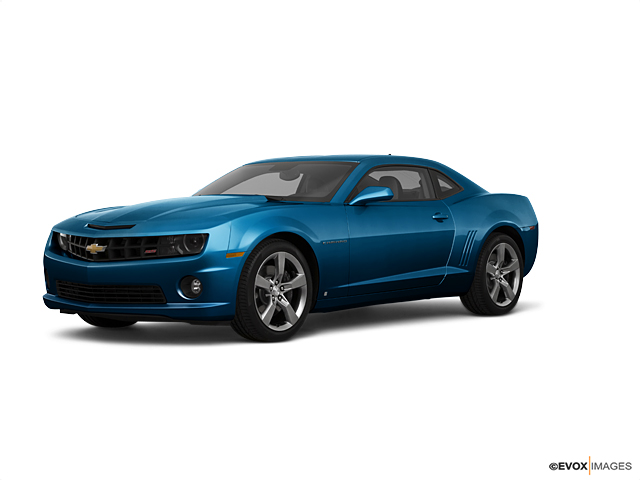 Confirmed Service Customer
Welcoming, clean and willing to assist customer.
Mustafa W.
OGDEN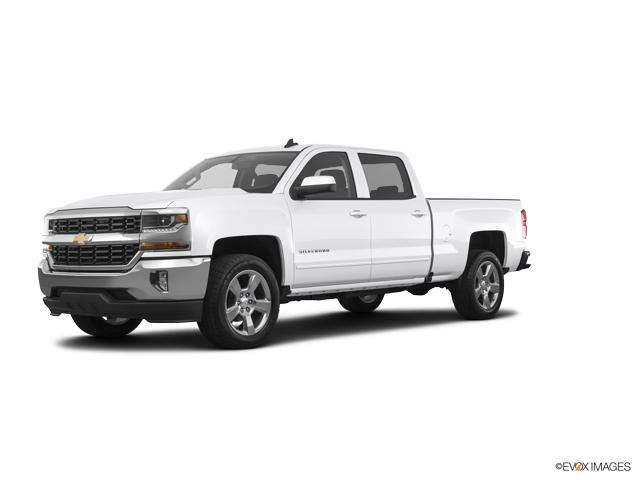 Confirmed Sales Customer
Very accommodating and friendly. They went above and beyond for our convince. A most positive purchasing experience!!!
Norma B.
RILEY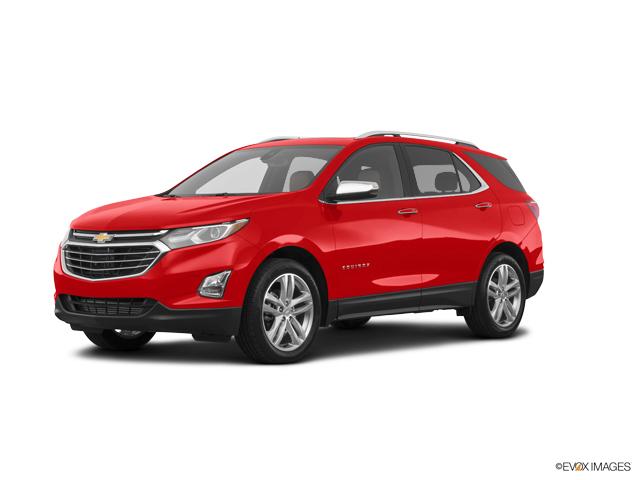 Confirmed Service Customer
I was supposed to get a call for a part that was ordered for my car. No one called, I had to call to question and set the appointment to fix my car. When I got there, the wrong part has been ordered. Finally, when I got there to fix the car, instead of being charged 80 dollars for the part, they told me that it was more expensive....I paid 144 for the part alone.
Ana M.
MANHATTAN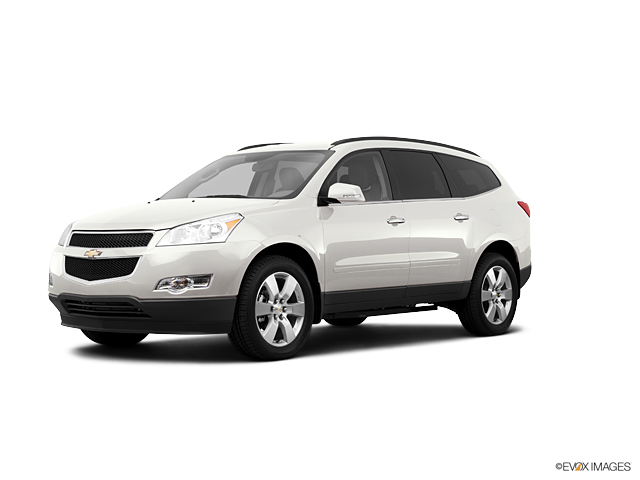 Confirmed Service Customer
I bought my car from Chevy and the process took all day for some reason. I got there at 10am and left at 3pm. They were not busy that day. Form the time I said I wanted to purchase the car until driving off the lot was about 3 and half hours. So it took the whole day just to buy a car. Then they could find the second key when I was about to leave, and it took them about 30 minutes to go look for it, then they came back and said they didn't have it and that it needed to be ordered. When I went to go pick it up there was no one at the parts department, so someone took 10 minutes to go find the person who was supposed to be up front. They also told me that I did not need to give them my old car title. A few weeks later I got a call saying they needed my title because who ever told me they didn't need it was wrong? My check engine light came on 4 days after I drove off the lot. Took it in for service and it took 3 hours for them to fix it. I got my oil changed last weekend and it was scheduled at pretty early, so I was the first car. They said it should take 30 - 40 minutes. 2 HOURS later when I went back to see if it was done, I saw they guy who was supposed to call me, (I'm pretty sure it was done and sitting there for over an hour) smoking a cigarette. He said he just now saw it parked there. Next time I'll go to Walmart, or Firestone. From the long drawn our process of buying a car, to the check engine light coming on days after I bought it, to the service department not actually calling back when your car is done; my recommendation is to NOT go to Chevy Murdock Manhattan.
Kristina B.
MANHATTAN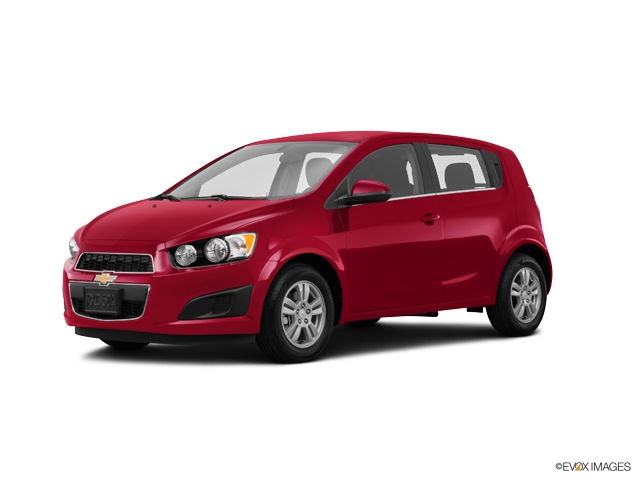 Confirmed Service Customer
I appreciate that they got my wife's vehicle in so quickly and got it fixed for us right away. The service department has been really good to deal with since we started using it.
Jason K.
BELVUE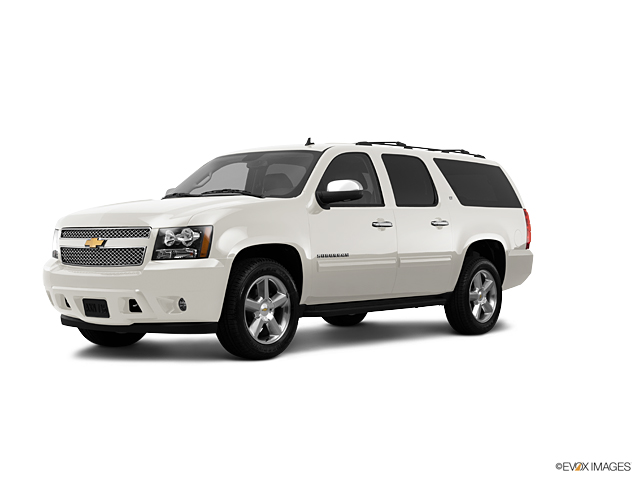 Confirmed Service Customer
Always get excellent service from Murdock's Always friendly ready to listen and t6hen work to solve your problems. Done business with them for over 25 years will not consider going to another dealership.
Lawrence Y.
DWIGHT
Confirmed Service Customer
They were efficient and quick.
Clara V.
WAMEGO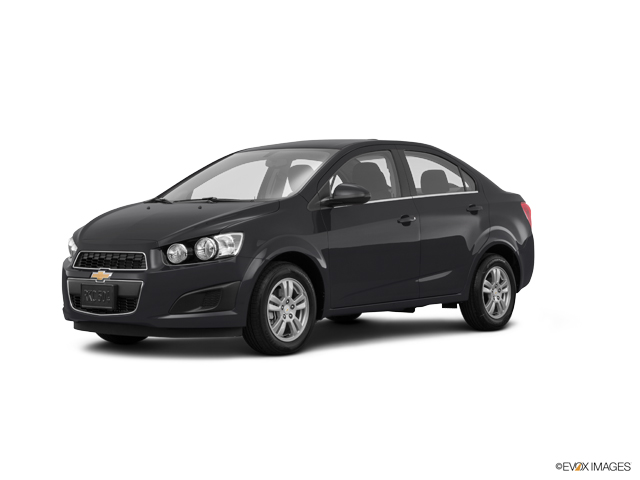 Confirmed Service Customer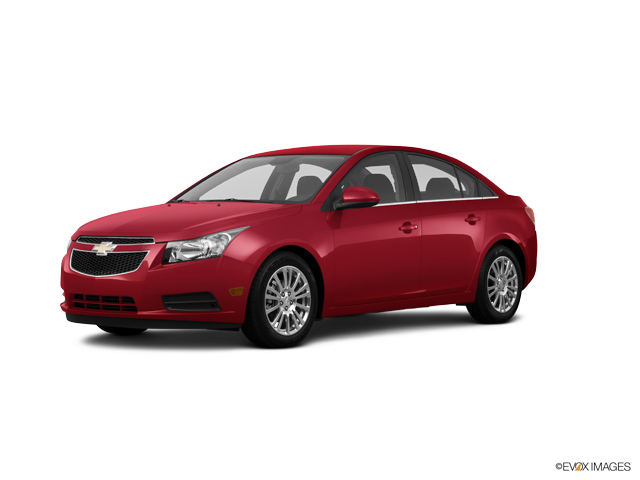 Confirmed Service Customer
I appreciate Greg, the Sales Manager being candid about the windshield wiper pump issues and taking care of the car right away. He has always be honest and professional and I appreciate that.
Jeffrey D.
FORT RILEY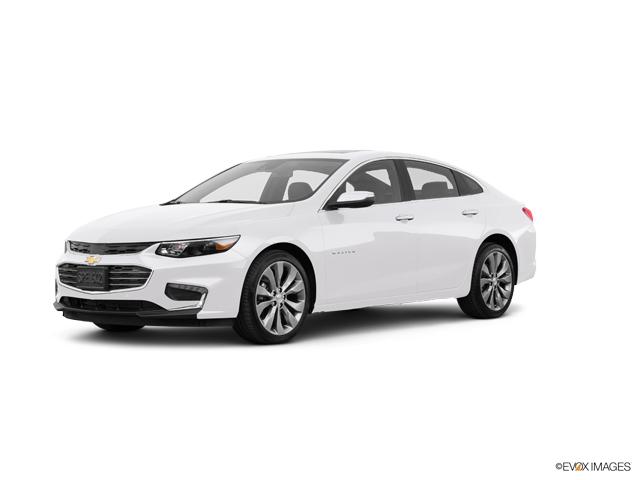 Confirmed Service Customer
We have always had good service at Murdock Manhattan Chevrolet-Cadillac.
Ken S.
HANOVER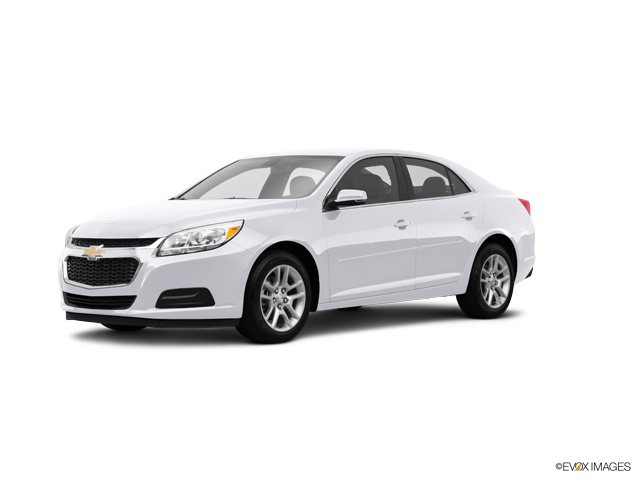 Confirmed Service Customer
just an oil change and software update
Gordon S.
WAMEGO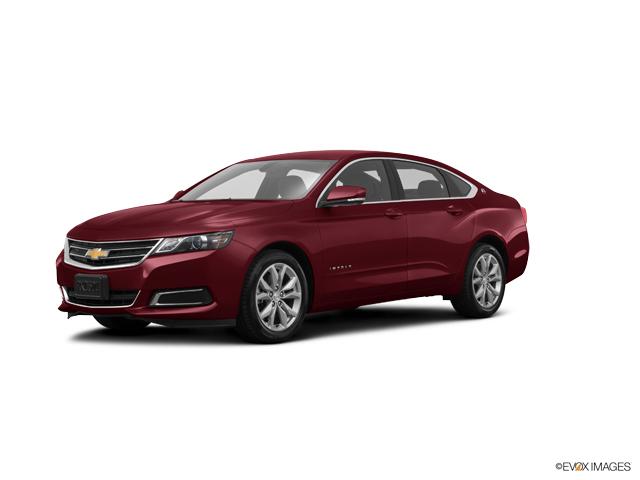 Confirmed Service Customer
My car broke down. They told me how to get it towed. 24 hours later I had my repaired car back.
Janice S.
MANHATTAN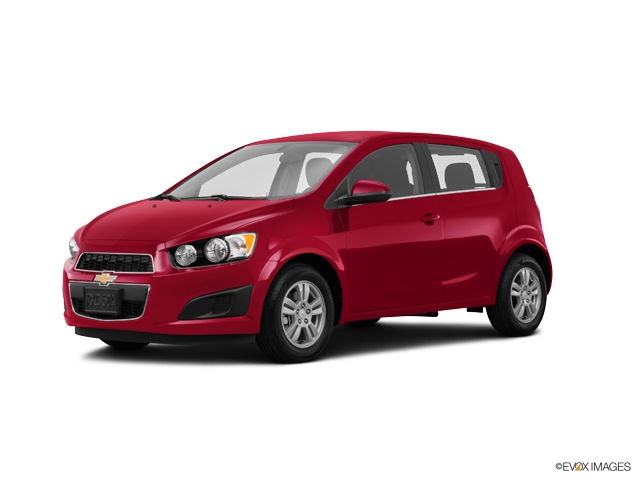 Confirmed Service Customer
I normally go to Murdock for oil changes and tire rotations. After my last oil change and tire rotation my left rear wheel was not installed properly and as i drove down the road i felt my truck wobbling. I pulled onto the service road and watched the rear wheels through the mirrors and noticed the left rear was wobbling. I parked in a parking lot to discover all of the lug nuts on that wheel were not even hand tight. I tightened them up as much as possible and slowly drove back to the dealership. Just before the dealership 2 of the lug nuts had fallen off and i had to get out and pick them up. I drove into the service department (about 300 yards) and they had all the tires checked and torqued.
Christopher M.
MARYSVILLE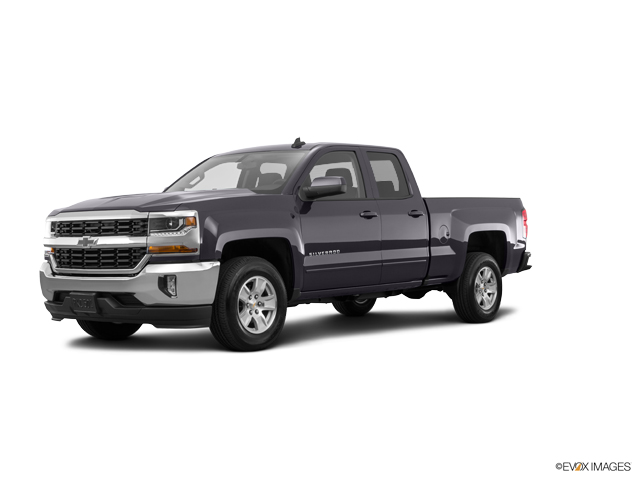 Confirmed Service Customer
Excellent job.
John A.
MANHATTAN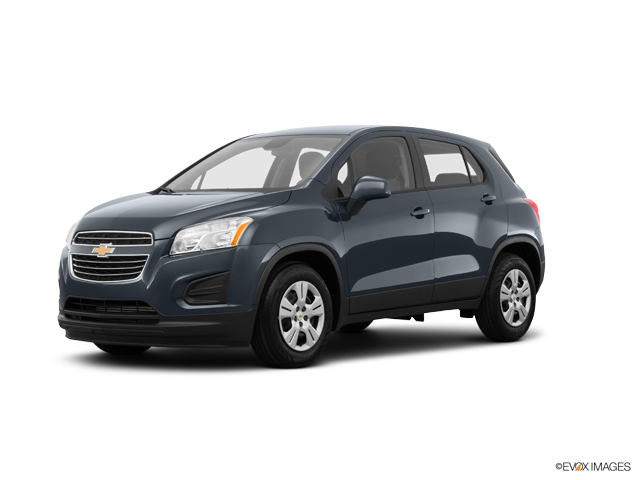 Confirmed Service Customer
Scheduled for several maintenance checks. After removing 3 items from the check list (brake check, battery check, air filter check), was told that the sevice dept "wouldn't have time to get to" the ABS & Traction Control lights that had illuminated since the time I'd scheduled the appt.
Jason G.
MANHATTAN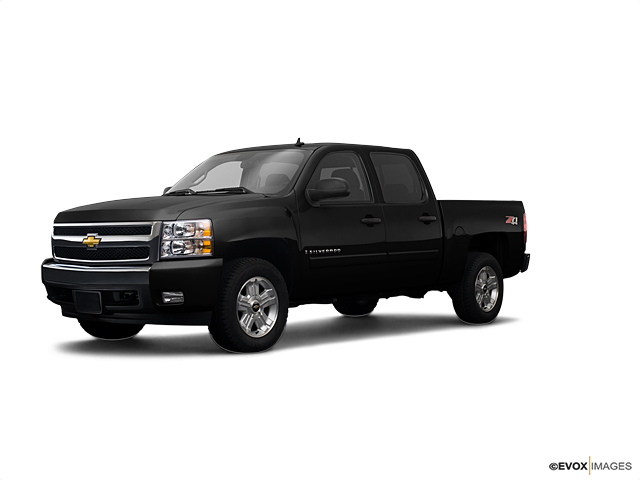 Confirmed Sales Customer
We were very pleased.
Phyllis S.
MANHATTAN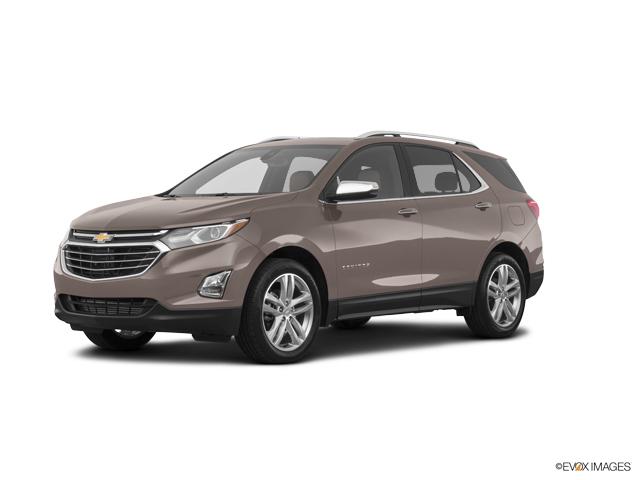 Confirmed Sales Customer
I had a great Experience. Egi was the sales woman that helped me out and she did an outstanding job with assisting me and guiding me through the entire process. I'm in the military and I have already recommended Murdock Chevrolet to a few soldiers I work with. Thanks for all the help and the awesome deal on my new 2017 Checy Silverado! My family and I love it. Again thank you for everything.
Patrick C.
FORT RILEY