Confirmed Service Customer
When I went to pick up my vehicle I stood and waited 30 minutes for the gal to figure out how to get my paperwork to print.
Marsha R.
ALMA
Confirmed Service Customer
The service itself was routine. The problem was that when I came to pick up the car, the service department was unable to find my keys. I had to wait literally for an hour while everybody searched around. Eventually it turned out that the used car sales manager had come by and carelessly picked up a bunch of keys, mine being among them. They were in a different building. So the service was fine but the hour delay interrupted my day in a needless way.
Willis F.
MANHATTAN
Confirmed Service Customer
The staff was very friendly and polite. I don't have an issue with them. What I do have a problem with is the policy of taking my money for a loaner car that is part of the agreement when we bought our car. I was told that my credit card number was needed to be put on file in case of an accident but would not be charged unless there was a problem. Imagine my surprise when I found that my card was charged before I even left the parking lot! The fact that it will be three or four days before my money is returned does not make the situation any better! This policy is not posted anywhere nor was it explained to be that way. When I spoke to the service rep, he didn't seemed too concerned with my irritation. He did state that if my money isn't returned in four days to call back. Not good customer service! I will continue to have my car serviced there until it is time to trade again. After that I may be looking for a different dealership.
Susan Z.
CHAPMAN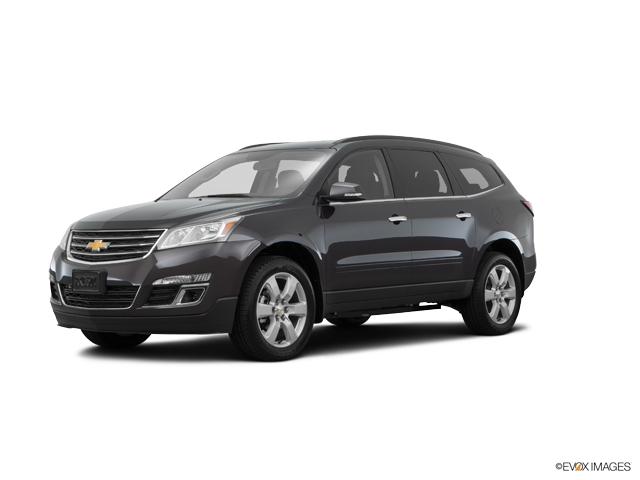 Confirmed Service Customer
I have enjoyed working with Murdock for many years, and have several good friends that work there, which helps to keep me coming back. I will say that cost of my repairs seems awfully high.
Eric S.
SAINT GEORGE
Confirmed Sales Customer
Everyone was very patient. We really enjoy the new vehicle.
Kissie L.
MANHATTAN
Confirmed Service Customer
This is outrageous to charge me so much for filters you did not have when i came the first time for regular service. Filters twice as expensive of other places and over $100 of labor for 30 min of work. Come on...
Luc V.
MANHATTAN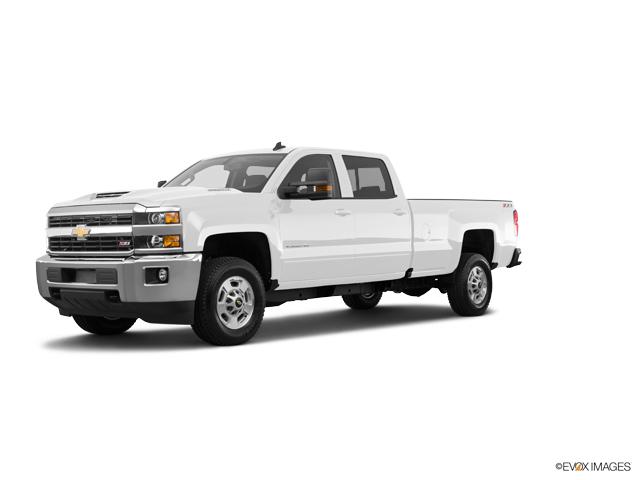 Confirmed Sales Customer
Very easy to make a good deal with...
Robert R.
MANHATTAN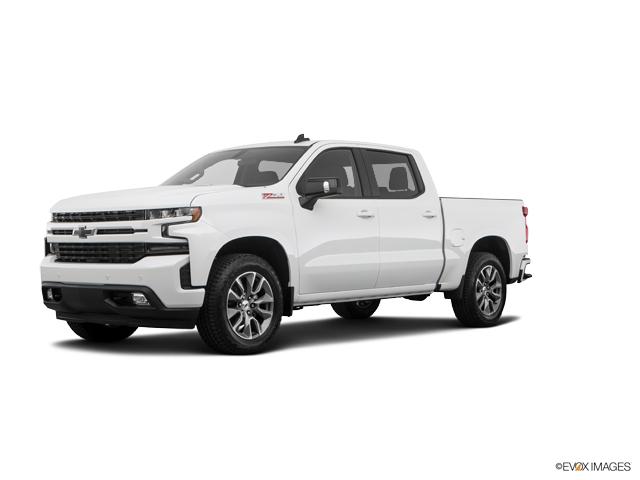 Confirmed Service Customer
Nice friendly staff.
John M.
SAINT GEORGE
Confirmed Service Customer
Cost went up significantly since last time I was there. Now it's more economical for me to do my own service work.
Rebecca B.
SAINT JOHN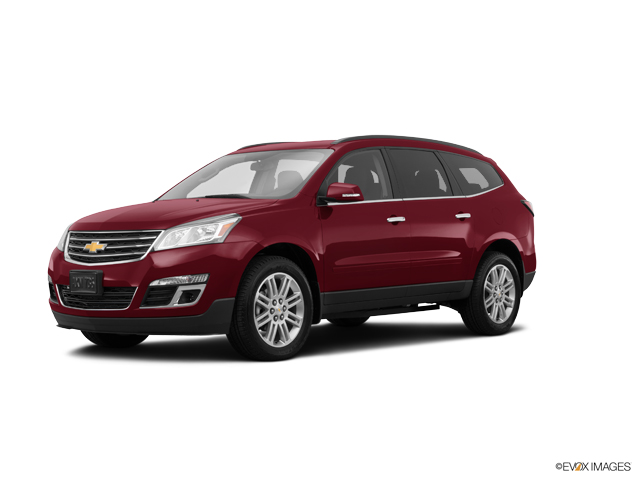 Confirmed Service Customer
Staff at Murdock in Manhattan, Kansas are very helpful, friendly. Made us feel very satisfied that our car was checked out and completed want we needed done. When driving away felt very satisfied with our experience at this dealership. Thanks to all staff
Dale Y.
WAMEGO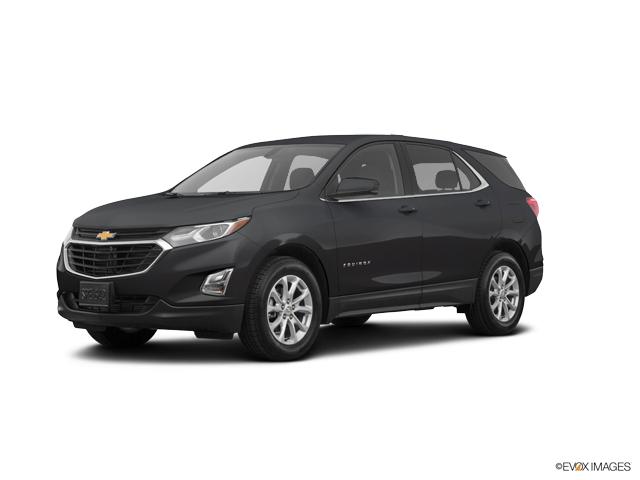 Confirmed Service Customer
Great support
Jennel R.
WHITE CITY
Confirmed Service Customer
Friendly staff.
John M.
SAINT GEORGE
Confirmed Service Customer
Very professional and checked out my concerns with my truck.
Mike R.
WAMEGO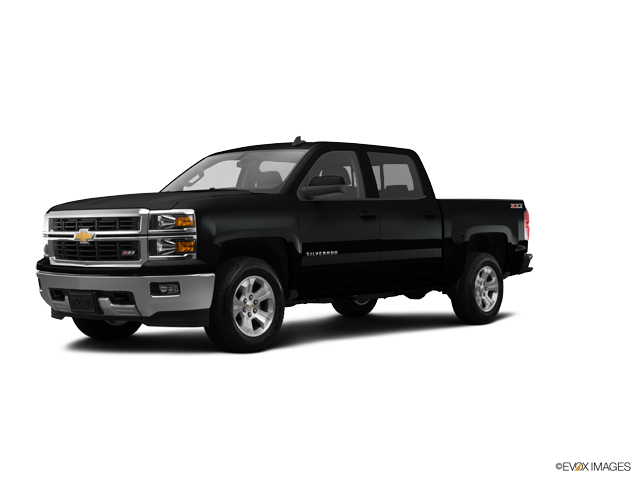 Confirmed Service Customer
As always, it was a good experience. When its time to buy again, I will go straight to Murdock's. No need to shop around.
Jessica R.
WAMEGO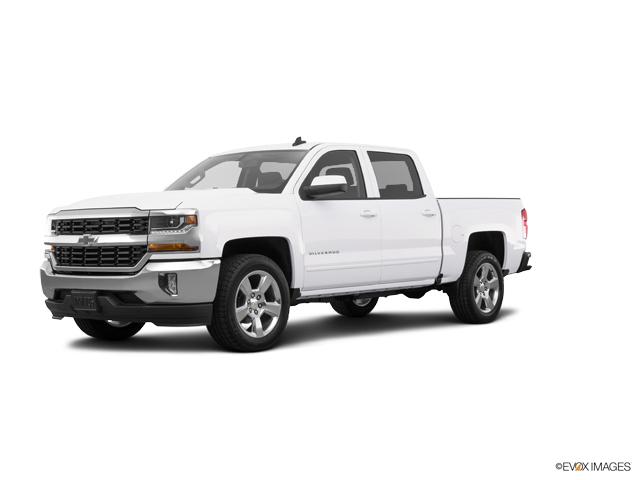 Confirmed Service Customer
Good service and customer service
John A.
MANHATTAN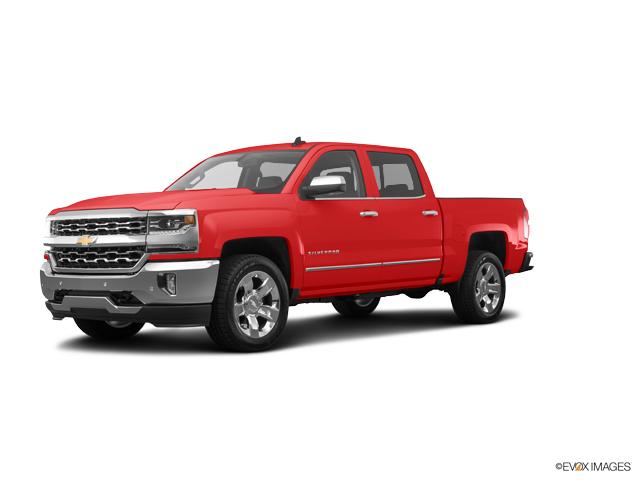 Confirmed Service Customer
The service dept. employees are friendly and courteous. My questions are answered promptly.
Amelia N.
MANHATTAN
Confirmed Service Customer
Staff was/is very helpful, friendly and the general hospitality is outstanding! I have absolutely no problem recommending Murdock to my friends!
Cynthia E.
COUNCIL GROVE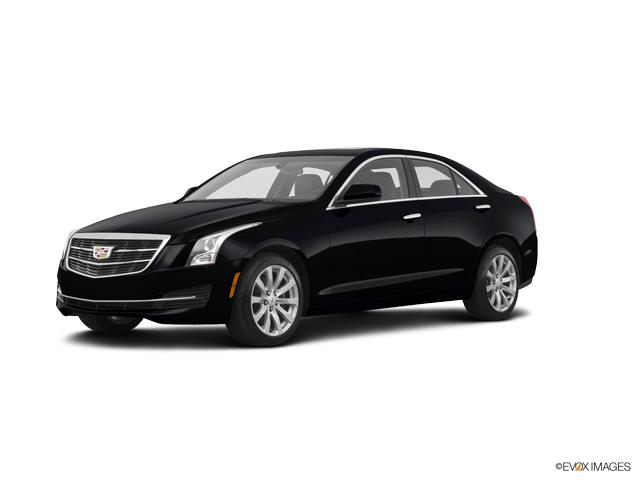 Confirmed Sales Customer
Friendly, good deal, clear explanations
Lance L.
MANHATTAN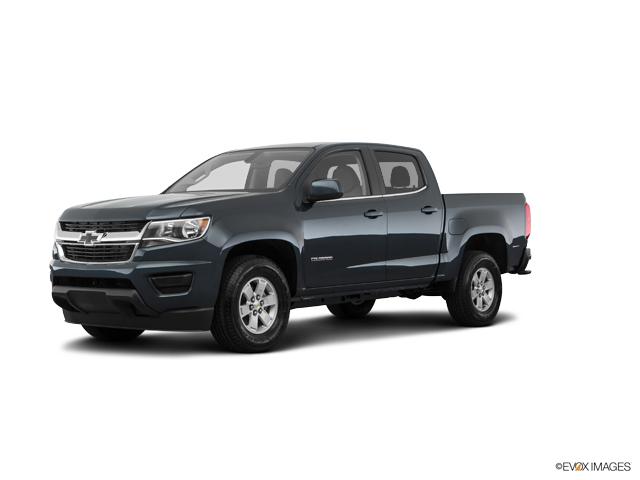 Confirmed Service Customer
I don't believe they did the tire rotation that I had asked for when I requested the appointment online.
Kim B.
WESTMORELAND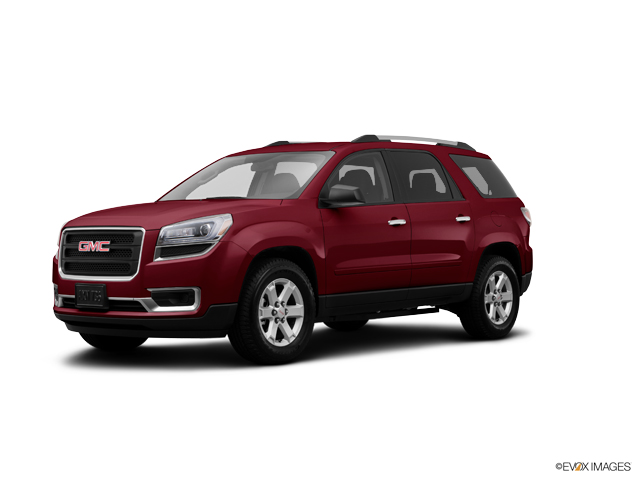 Confirmed Service Customer
I have had to come in numerous times now for the same issue. I was supposed to get a new seatbelt under the warranty. Dropped the truck off and they ordered the wrong one. I called because I hadn't heard anything and they told me they had the wrong one so I could come pick up the truck if I needed to. I told them I would be down shortly and pick it up. I get there and they aren't ready for me, can't find the truck and I wait 15 minutes. They find the truck and I get in it and 1 of my kids seats is in the front and the back seat is tore apart. I go in to find out why and they said they didn't know it wasn't put back together. I have someone pick me up again and take me back to work. I call later to see if it is done (still no follow up calls from the service department which is disappointing because they used to be very good about calling me as soon as my vehicles were ready and when I got there all the paper work was ready to go and I would be in and out in 5 minutes or less) they tell me that they don't want to put it together just to take it apart again the next day and ask if I want a loaner. Of course I have to have a vehicle so I take a loaner which they expected me to put on our insurance and sign 4 pages of disclaimers for because they didn't want to put the thing back together because the wrong piece was ordered. I used to brag about the service I got with you and quit going elsewhere for maintenance on both of our Chevy vehicles (except when I have to get tires because you aren't an authorized Goodyear dealer on their website). I don't like having to constantly call to find out what is going on or if my vehicle is done. When I hear "its been ready for an hour" I am wondering why I wasn't called then. Time is money and spending the amount of time in the last week standing in the maintenance bay waiting on people to find paperwork, keys and my vehicles isn't something that goes well with me. I like the fact you are right down the road from my office and when the lumber yard purchased my truck I got great service, everyone was friendly and felt appreciated. I hope the service department gets back to that. When I was in last week to get a tire fixed I was told you couldn't and you offered me pricing on a tire. I took it elsewhere and they fixed it. I brought in my wifes Suburban to get the oil changed and spent another 15 minutes waiting on people to find my stuff after I had to call to see if it was done and letting them know I would come down shortly and pick it up.
Jason K.
BELVUE