Confirmed Service Customer
WOULD LIKE THE WARANTY PROCESS TO BE A LITTLE MORE STREAM LINED. I SENT PICTURES OF THE LEAK AND THEY SAID THEY COULD NOT ORDER PARTS TO FIX PROBLEM TELL A TECH LOOKED AT IT. WHICH COST ME 2 DAY OF DOWN TIME. AND THEY ALSO COULD NOT TELL ME WHEN PARTS WOULD BE THERE TELL DAY AFTER THEY ORDERED IT. CHEVY NEEDS TO WORK WITH DEALERS A LITTLE BETTER ON THIS. I DO THIS SAME WORK EVERY DAY IN A DIFFRENT LINE OF PRODUCT AND IF I HAD TO OPERATE MY SHOP LIKE THAT I WOULD NOT BE ABLE TO KEEP CUSTOMERS.
Douglas D.
CLAY CENTER,
KS Other reviews that may be helpful
Confirmed Service Customer
My wife was very appreciative of the condition of her Tahoe when we picked it up. The windows had been cleaned along with the inside. This is a nice t...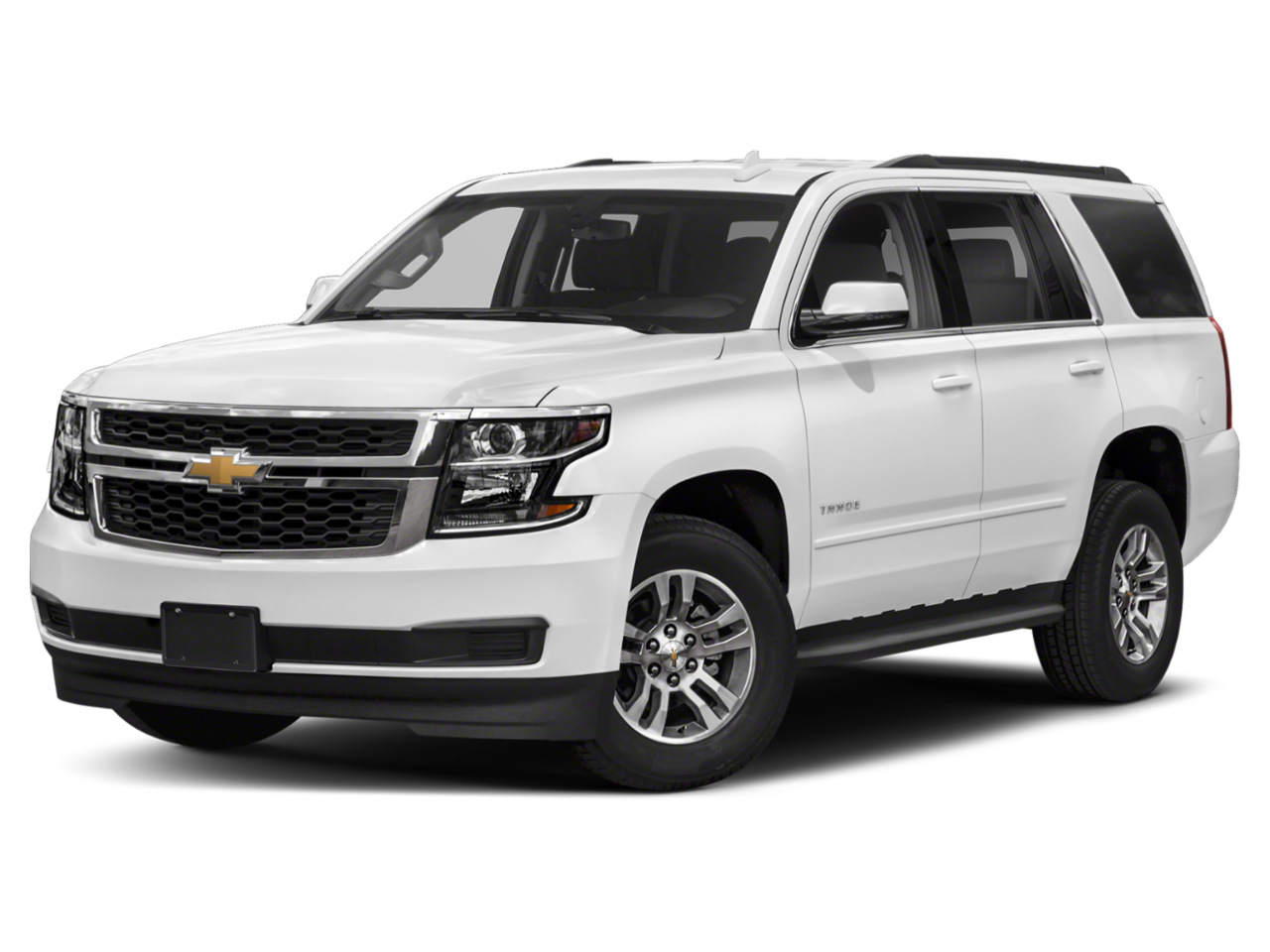 Confirmed Service Customer
The team went above and beyond to take care of what was a bad situation. Confirmed Service Customer
It's frustrating to have to call to get updates on a vehicle. If shipping is delayed or something comes in damaged, have some courtesy to call the cus...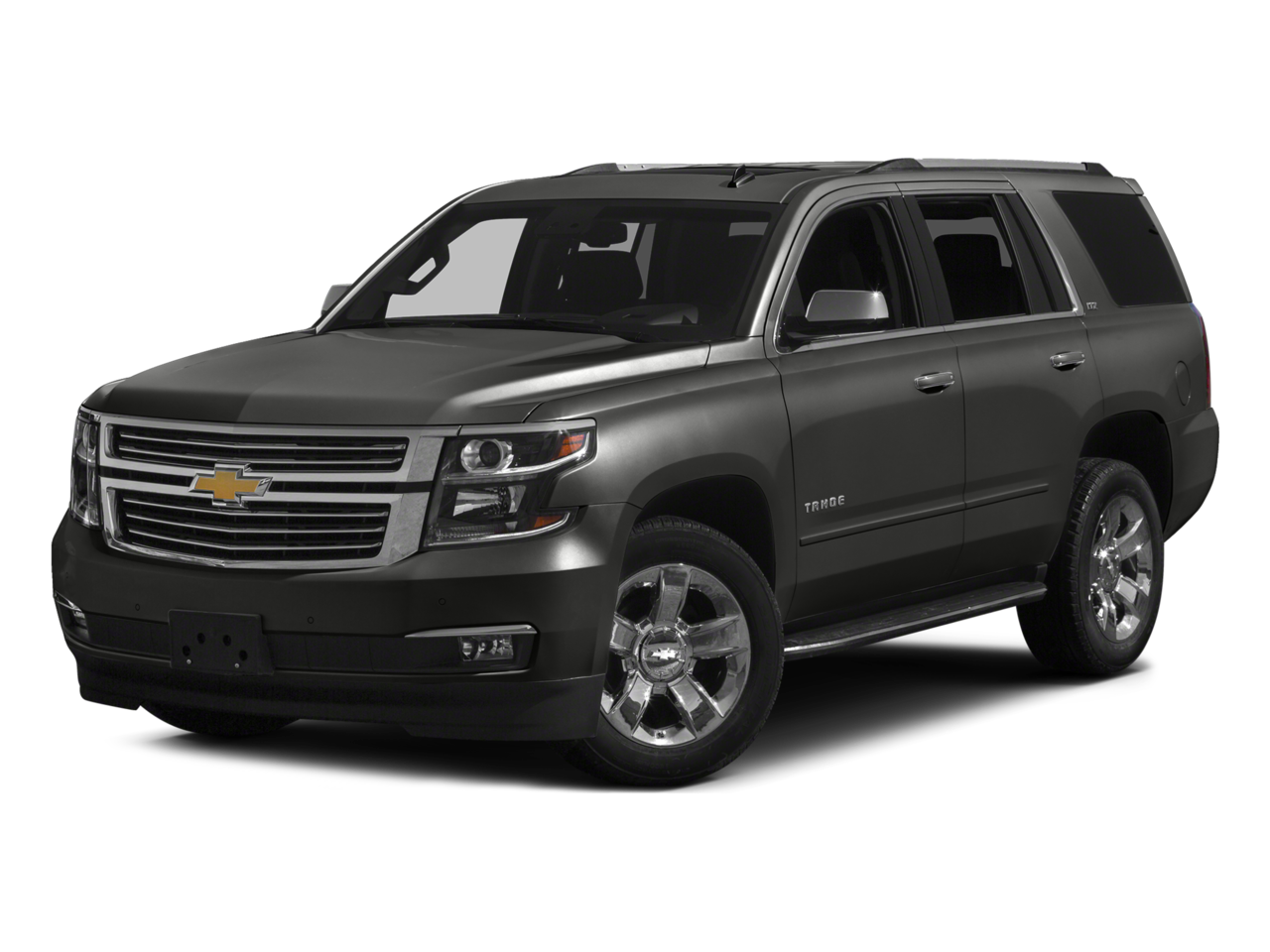 Confirmed Service Customer
I paid $1400 for my air conditioner to be fixed. It was not working again 10 days after the work was done. Confirmed Service Customer
Completely dissatisfied with service department. We were scheduled for a one hour appointment for a seat repair that ended up taking 2 days. Communica...
Confirmed Service Customer